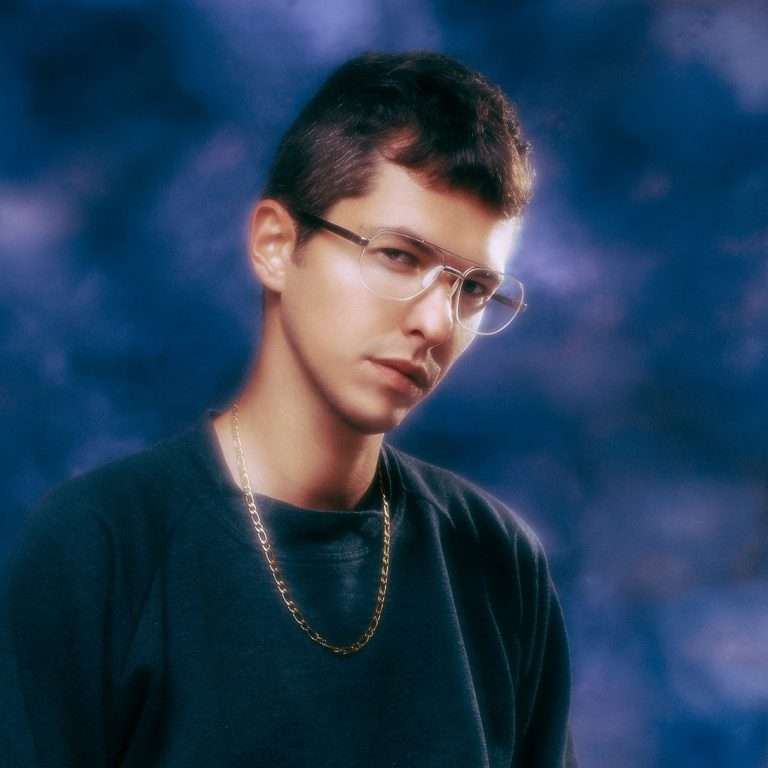 Mind Enterprises brings us the promise of summer joy with his brand new track 'Girls & Boys' on his new label Bandama.
'Girls & Boys' is the first new music to come from the electronic artist this year, following his recent feature on the
Purple Disco Machine
track '
Exotica
' at the end of 2020. Continuing his journey into the crazy world of italo, but with a modern twist, 'Girls & Boys' is inspired by a steaming hot Sicilian summer.  As the artist explains, "
Lately, Palermo has become a rendezvous point for my drummer Roberto and me. Flying in from Gran Canaria and London, Sicily is a place where we both delight in spending time with the Conigliaro family, relaxing, sipping ice cold Campari and eating our way through the days. Thinking back to that last glittering summer, I hear the sound of 'Boys and Girls' carrying us through these blissful times.
"
Mind Enterprises is the aesthetic universe and musical dreamworld of Turin raised producer Andrea Tirone. Born in 1985, Tirone draws from the fizzy, synth-powered Italo that defined the era; groovy, disco-adjacent basslines, hypnotic drum patterns and cosmic keyboard odysseys that traverse continents.
This year, Mind Enterprises launches his own label Bandama. The imprint will initially carry his own italo disco inflected output, with releases from other artists planned to follow suit. Bandama takes its name from a quenched volcano in Mind Enterprises adopted home of Gran Canaria, chosen to embody the fast-moving flow of italo-disco heatwaves. Mind Enterprises said: "Through Bandama, I'm thrilled to be able to release my own  music and a selection of time-honouring records, straight from the gold-flashing, hairy-chest era of 80s Italo."
Through his visual output, which is spiced with tongue-in-cheek humour, Tirone pokes fun at consumerism and parodies the silliness of the '80s. However, taking inspiration from his artist girlfriend's bold figurative style and his drummer Roberto, "who took a weird fashion turn a few years ago", he is more than partial to a piece of retro athleisure wear. "The result is often funny, but I am doing it seriously. It's about trying to cheer people up".
'Girls & Boys' arrives with its own retro-styled video, which will instantly transport you to summer beach holiday resorts of the 80s and 90s – exactly the energy we all need right now.

https://www.facebook.com/MindEnterprises