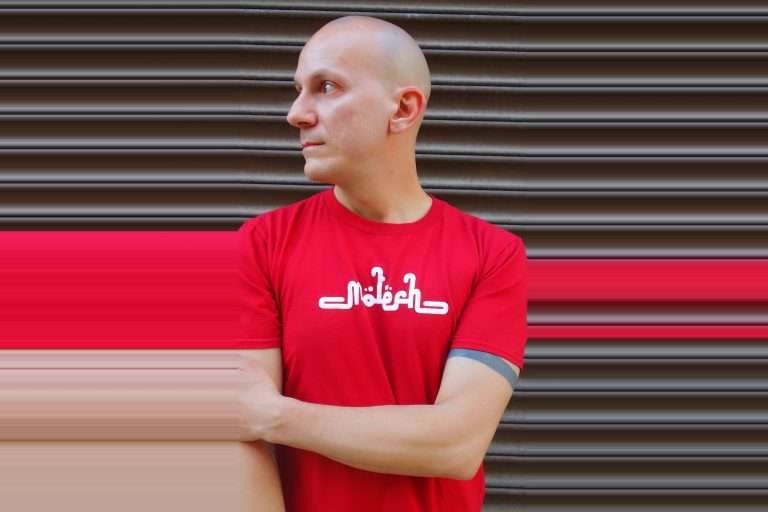 Summer 1995 from EPM20 – EP 3, out 30 July on EPMmusic
To mark EPM's 20th anniversary they've been releasing a series of EPs, each one focussing on a different genre. In May they brought you a taste of Techno with Robert Hood, Ben Sims, James Ruskin and Mark Broom each delivering their distinct production skills, while June sees the release of their second EP bringing together cuts by some of Electro's leading lights – The Advent & Zein Ferreira, Carl Finlow, Detroit's Filthiest and Modulator (a.k.a. Freddie Fresh).
For the third and final EP in the series, EPM turns our attention to House music, and once again they've commissioned four brand new and exclusive tracks from artists who they've had the pleasure to work with over the years.
First up is none other than a Detroit Techno founding father and the TechnoSoul innovator himself Eddie Fowlkes, who delivers a classy opener in '1-2-3' that's deep yet vibrant and showcases his legendary status. Next is a fellow Motor City modernizer, Jon Dixon whose musicianship and productive talent takes him from jazz to techno which he skilfully brings to 'Mack & Bewick'. Motech Records' founder DJ 3000 brings us the spirit of 'Summer 1995' as he briefly steps away from techno to give us this uplifting sun-drenched stunner. Final track 'The Beat' comes from Rico & Sonny, the pseudonym of Chicago based DJ duo and production team of Adam Stolz and the talented Tim Baker, recorded before his devastating and untimely passing. His music lives on and we'd like to dedicate this EP to him.
The 'EPM20' compilation which features all the tracks from the EPs plus additional cuts from a host of other artists and EPM friends will follow after the summer.
Track Listing:
1. Eddie Fowlkes – 1-2-3
2. Jon Dixon – Mack & Bewick
3. DJ 3000 – Summer 1995
4. Rico & Sonny – The Beat
Connect Artist, Label, Support
https://www.facebook.com/dj3000usa/
https://www.epm-music.com/
https://www.facebook.com/EPM.Music
https://epmmusic.bandcamp.com/album/epm20-ep3