Machinedrum aka Travis Stewart reasserts his GOAT status with a brilliantly innovative EP effortlessly traversing tempos and musical styles as only he can. The follow-up to his universally acclaimed 2020 album "A View of U" and collaborations with A$AP Ferg and Shelley FKA DRAM, the six tracks that form "Psyconia" explore the spaces between broken beats, hip-hop, techno and drum & bass, and the results are smart, banging and branded with Stewart's utterly inimitable sonic signature.
Lead single 'Only One' is a wonderful marriage of Machinedrum's intricate breakbeat science and the innately soulful vocals of Angelica Bess. Upbeat, jazzy brilliance and a total earworm. Bess is a regular collaborator with Travis, she is based in New York and is also a member of the group Body Language.
The EP also features North Carolina rapper Deniro Farrar (Leader of CultureRap) whose confessional lyrics and gruff, rasping delivery have resulted in comparisons to legendary figures like 2Pac and Bun B (UGK), electronic ace Chrome Sparks and acclaimed producer/songwriter/visual artist from the contemporary indie rock space: Jorge Elbrecht (Japanese Breakfast, No Joy).

Machinedrum 's The title – "Psyconia" – is a play on words, combining "psychic" and "syconia" (which is the plural form of syconium). In botany, syconium is a fleshy hollow receptacle, containing numerous flowers which develop together into a multiple fruit, as in the fig. Fig trees historically represent creation and abundance in various religions and cultures. It is the fruit from the tree of enlightenment. It represents a new understanding and a new beginning.
"We have a few fig trees growing on our property and they tend to withstand the harshest climates southern California throws at them, so I found that inspiring," explains Travis. "There's also an area near where I live known as Figueroa which is a Spanish translation of Figueira, aka the Portuguese name for a fig tree. I found these synchronicities intriguing and so I went with it for the theme of this EP. It's especially relevant to this time in my life in which my daughter has become a symbol of creation and abundance in my life."
The EP artwork is by celebrated artist Kushagra Gupta (@kushlet) who took Travis' inspirations and created a fictional musical instrument that looks both organic (fig-like) and alien.
Machinedrum's latest album "A View of U" featured an incredible cast of collaborators including Freddie Gibbs, Sub Focus, Chrome Sparks, Father (Awful Records), Mono/Poly (Brainfeeder), Tigran Hamasyan, Jesse Boykins III, Rochelle Jordan and Tanerélle. Machinedrum followed up the album with stunning remixes by A$AP Ferg and Shelley FKA DRAM.
In April 2021 Machinedrum debuted his "A View Of U" live show online, ahead of restarting in-person touring later this year. A truly unique visual experience, the show is a collaboration with Daito Manabe (Ryuichi Sakamoto, Björk and Squarepusher) and his Tokyo-based creative studio Rhizomatiks, who built their own custom '4D Volumetric Capture' technology that moves in real time between the real and the virtual worlds created by Manabe. The groundbreaking show was nominated for Best Live [Streamed] Act at this year's AIM Awards 2021.
Travis also scored Germany's most successful true-crime series of 2020 Das Geheimnis des Totenwaldes.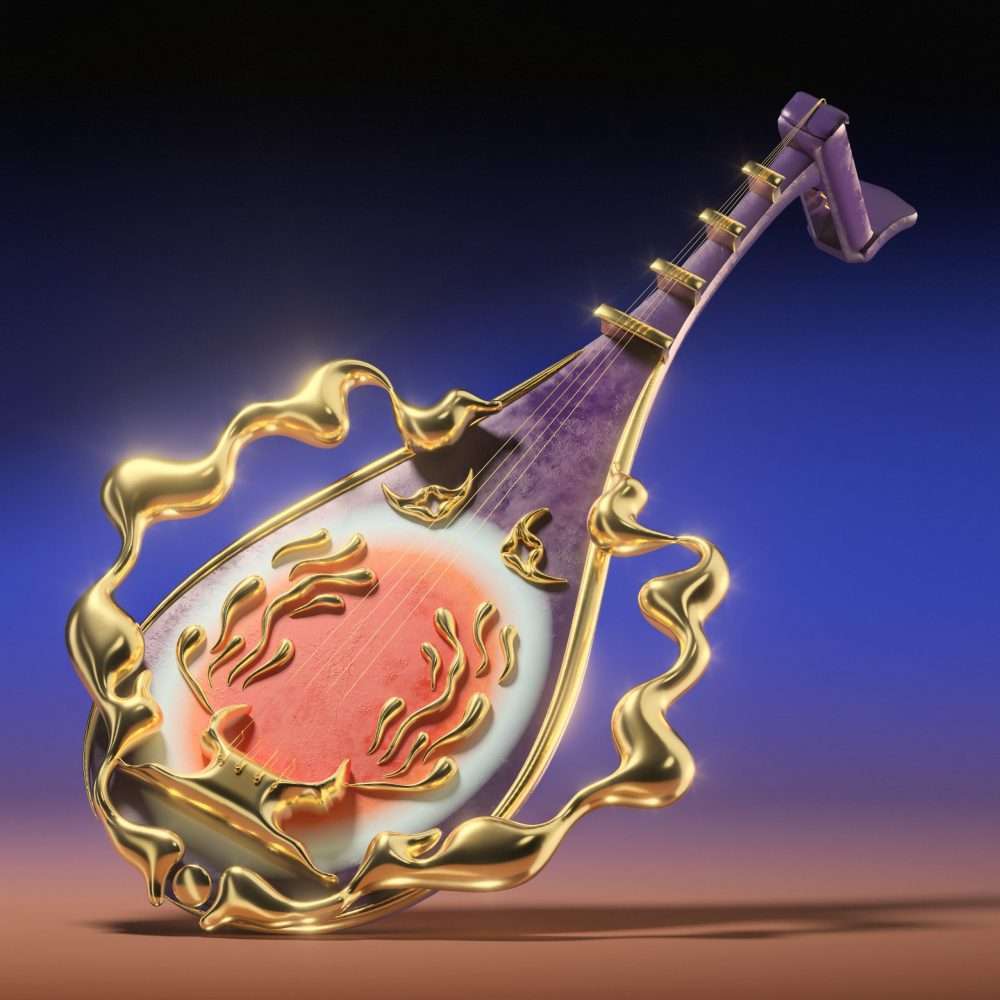 Machinedrum " Psyconia " EP
Tracks:
1. Only One (feat. Angelica Bess)
2. Stone Age (feat. Deniro Farrar)
3. Inner Ear (feat. Chrome Sparks)
4. U Just R (feat. Jorge Elbrecht)
5. Figueroa
6. Stairzzzzzz
US Tour Dates:
Jul 31 – San Bernardino, CA @ Hard Summer Festival
Aug 08 – Atlanta, GA @ 808 Fest
Aug 13 – A View of U Live Stream: Worldwide Rebroadcast
Sep 11 – Los Angeles, CA @ XPNSN/Catwalk — Psyconia Release Party
Sep 29 – Washington, DC @ Flash
Sep 30 – Miami, FL @ Floyd
Oct 02 – Brooklyn, NY @ Elsewhere
Oct 08 – Chicago, IL @ Smartbar
Oct 15 – San Francisco, CA @ 1015 Folsom
Oct 22 – Denver, CO @ The Black Box — Vapor City Club
Oct 23 – Denver, CO @ The Black Box — A View of U Universe
Oct 24 – Santa Fe, NM @ Meow Wolf
Oct 31 – San Bernardino, CA @ Escape Halloween
PreSave here Machinedrum Psyconia

Follow
https://www.facebook.com/machinedrum/