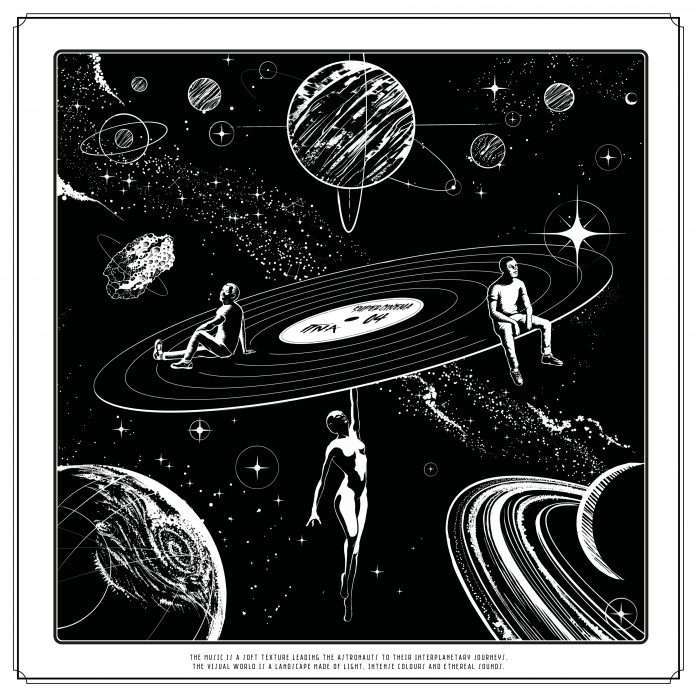 Kelt 9b (Francesco Tristano Rework) by ITNA taken from 'Supercinema 004', out 03 September on Supercinema Records
It's amazing how music plays a vital role in the lives of people who believe in it. In a historical moment like this and with the music scene losing its identity, three young people entered my life, my ears, and my heart. Three different generations with different sounds were able to create a musical journey by achieving a fantastic balance between different genres in order to unite diversity and create a balance that unites the people of music under a single social flag.
The goal of the project lays the foundations of a path that encompasses all those contents, interactions, and expectations of emerging artists who relate to the external world, tormented and deconstructed, which through musical, cinematographic, and exhibition productions, to then move on to tormented artistic scenographic dynamics of the fashion world. The artistic collaborations will be aimed at the production of sound samples, beats, audio packages, and unreleased songs that will be part of the ITNA collective.
The band aims to implement a collective of ideas, embrace the general culture, interactions and above all to be able to experience ephemeral emotions in our days.

Digital Tracklist:
01- GJ 504 E
02- Kelt 9b
03- Action
04- Face to Face
05- Do You Want To Fly (ft Jean-Michel Byron)
06- Transiting Exoplanet Survey Satellite
07- I Don't Care
08- Eanya
09- We Are Free (ft Duppy Charles, Claudia Oddo, Leonardo Palese)
10- Hope
11- Xbu
12- Kelt 9b (Francesco Tristano Rework)
Vinyl Tracklist:
A1- ITNA ft. Jean-Michel Byron – Do You Want To Fly
A2- Transiting Exoplanet Survey Satellite
B1- Kelt 9b (Francesco Tristano Rework)
B2- I Don't Care
Connect Artist, Label, Support
https://www.facebook.com/ITNAAN
https://www.francescotristano.com/
https://www.facebook.com/supercinemarecords/