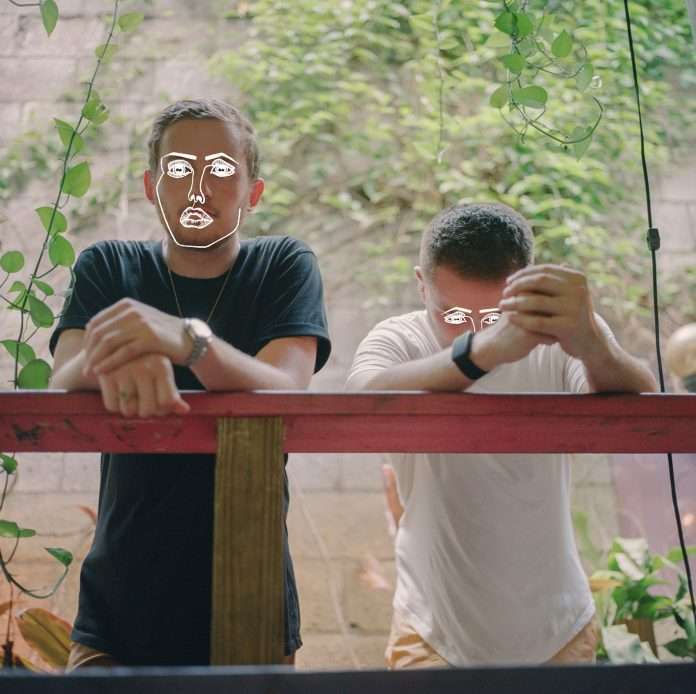 After a summer of high energy activity with the release of new music ('Never Enough' 5 track EP ), triumphant headline shows at Reading & Leeds and Parklife plus a UK & EU tour for 2022, the London shows of which selling out in a matter of hours, Disclosure are excited to announce their debut mix for the trailblazing album series, DJ-Kicks to see us through the autumn months. The announcement comes with the release of an exclusive new track for the mix – 'Observer Effect' – one of two new Disclosure tracks found on the release.
For a duo whose youthful energy rejuvenated the world of house music at the start of the 2010s, it seems incredible that Disclosure are now into their second decade of musical life. The vigour of those early records, the spark of invention and ever-onward musical thrust remains with the Disclosure brothers, Howard and Guy Lawrence, to this day. Their third album, 2020's ENERGY, was aptly named with house, breakbeats, disco, UK Garage, electro, soul, R&B, hip hop and a globe-trotting array of percussion combining to bracing effect, as the Lawrence brothers spat musical life into the face of the pandemic.
DJ Kicks continues this jubilant music mix while edging the duo away from the big-name guests of ENERGY. It is a release that shows Disclosure's versatility and skill, with the brothers equally at home in vast festival slots and underground clubs, composing big chart bangers and bumping DJ dubs. "Our last album ENERGY, which is just a year old, it's all club bangers," explains Guy. "So that's what the majority of the mix is going to be: still exploring all these different textures. I like to think the mix resembles a lot of ENERGY, in terms of texture and how it flows. It's sitting alongside ENERGY as a companion."
"The whole electronic club scene's bass has always inspired us," Guy adds. "We never really end up making that kind of tune; but we always have it as the bedrock of our songwriting. We write a bunch of club stuff too, but there's still vocals on it. I think the mix is a chance to show off what lies underneath those vocals a bit more and get people to focus in on the production, the textures and the effects."
The emphasis throughout DJ Kicks is on motion. After a brief ambient introduction from Pépe's Life Signs, Disclosure keep the energy high, in a mix that showcases the wonderful malleability of a house beat in the right hands. From sub bass to disco samples to 303 tweak, all is welcome in Disclosure's house, with the mix allowing individual songs space to breathe even as the pace remains harefooted.
"Most of the mix is presenting what you can do with house," says Guy. "And that's basically our career: trying to move house forward, whether it's with songwriting or using different genres or different languages. The mix should represent where we're at now; and where we're at now is clubby."

Howard and Guy might be reluctant to say it but Disclosure's own influence, more than a decade into the game, can be heard on a number of the tracks featured on their DJ Kicks mix, with &on&on's Don't Say A Word and M-High's Harmony In The Distance, in particular, occupying the sweet spot between house and UKG that Disclosure once claimed as their own.
Disclosure's contribution of two new tracks to DJ Kicks consist of the profound and soulful Deep Sea and the acid-scarred Observer Effect (a song once cannily named "Squelch") – as well as an exclusive edit of Fire by Afrofuturist collective ONIPA. Previously unreleased tracks from Harry Wolfman and Arfa x Joe round off a perfectly balanced track list. "Guy made Observer Effect without me," says Howard. "I hadn't seen him for ages, he'd been in America for a while and it just came into the inbox. I happened to be with our managers at the time we got it and we were like: 'Is Guy OK? What's happened to Guy?'"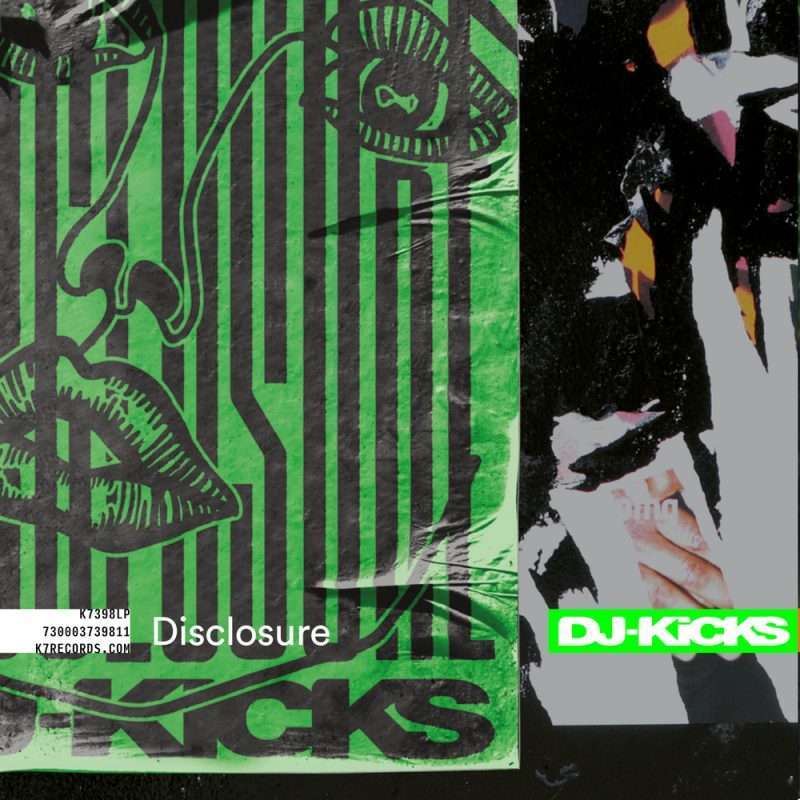 DJ-Kicks: Disclosure – released October 15th on !K7 Records
Tracklist:
01 Pépe – Recollection
02 Harry Wolfman – LOTF (exclusive)
03 Cleanfield – Conflict With Clayton
04 Disclosure – Deep Sea (exclusive)
05 Simon Hinter – Wanna Make Love
06 &on&on – Don't Say a Word
07 M-High – Harmony In The Distance
08 Slum Science – Mezmerized
09 Disclosure – Observer Effect (exclusive)
10 East End Dubs – bRave
11 Onipa – Fire (Edit)(exclusive)
12 Arfa x Joe – Recognise (exclusive)

Preorder Here
https://www.facebook.com/Disclosure