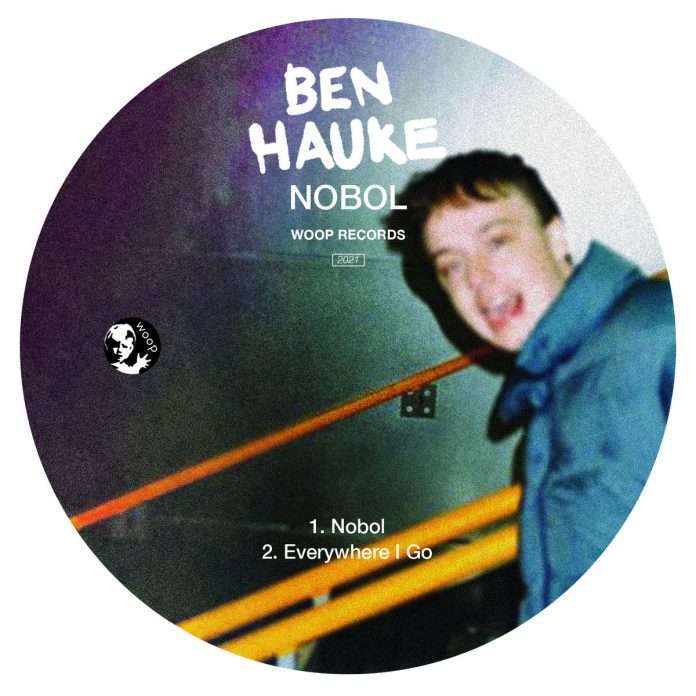 London based House /Garage producer Ben Hauke releases his new NoBol EP
Proudly following the success of his last WOOP records release 'One Year Dance', with its opening track 'Aint Bad' reaching number 1 Apple Music Breakbeat Chart UK, not to mention 'Get Fit' being playlisted on BBC 6 Music by Mary Anne Hobbs.
Ben Hauke keeps up the momentum with his latest NoBol EP, a collection of guaranteed club movers with his noticeable South London character. Stylistically coming from a place of House, Breaks and a touch of Techno to finish it off, this release is a dance floor filler with literally no exceptions.

The opening track 'Nobol' was already doing the rounds long long before the ep was finished, with OK Williams spinning it in her Fabric mix leading to a flood of track ID requests by DJs and producers such as Moxie and Bruce. This track also comes with a music video which shows a group of friends roaming the streets on a dark evening, with the street lights and cityscape as a backdrop and 'Nobol' as the soundtrack.
"These tracks were made in the first few months of 2021, a cold and quiet time in London – looking forward to a change of pace in the upcoming summer. –Ben Hauke
This release once again highlights Ben's ability to be diverse across genre, yet familiar in attitude, with tracks forcing you to bounce in that way that Hauke's music always does.
Listen Ben Hauke 's Snowday via Deep ConnectFM playlist

https://www.facebook.com/benhaukemusic