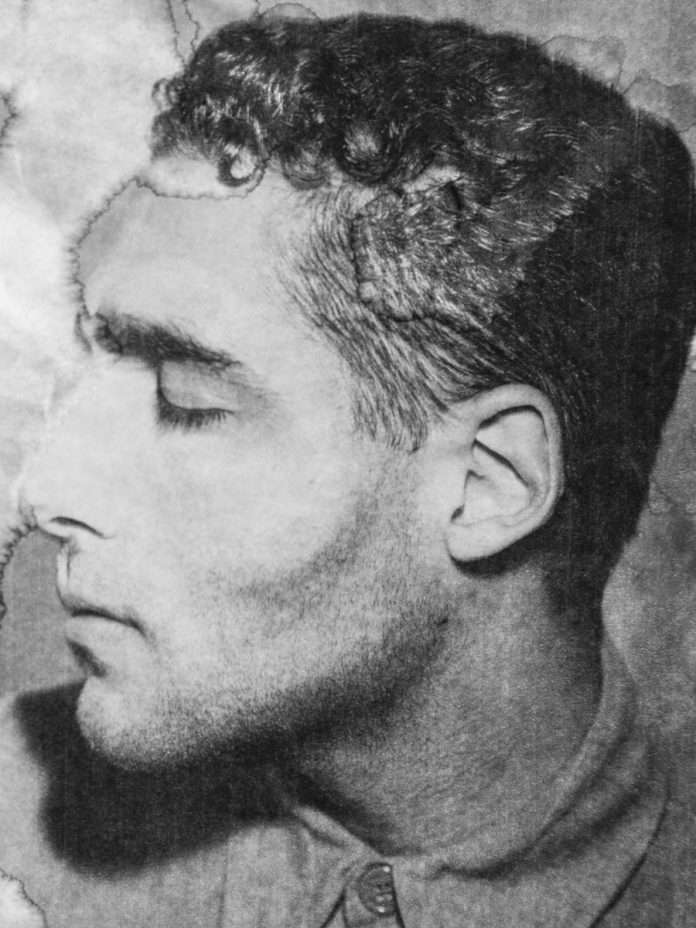 Bolbol (Sepehr Dark UKG Mix) is taken from Bolbol LP, out 20 December Shayton Records
Brooklyn-based Persian producer Aria Rostami is set to drop an eclectic seven track album featuring remixes by Sote and Sepehr on Shaytoon Records this December.
Brooklyn-based, Iranian-American artist Aria Rostami takes the helm for the next Shaytoon release with the "Bolbol" EP. Aria is a contemporary artist who has been releasing exquisite electronic albums in the last decade with a stunning ear for sound design, alluring melodies and irresistible emotions in his music.


Bolbol features a palette of sonic potions from him along with remixes from legendary Iranian experimental artist Sote, as well as two remixes from label boss Sepehr.
Aria Rostami – Bolbol
Track Listing
1. Bolbol (Sepehr Dark UKG Mix)
2. Bolbol (Sote Rework)
3. Endless
4. Bolbol
5. Cheshm
6. Depthless
7. Bolbol (Sepehr Mortality Mix)

Connect: Artist, Label, Support
https://www.ariarostami.com/
https://www.shaytoonrecords.com/
https://www.instagram.com/sepehr.music_
https://ariarostami.bandcamp.com/album/bolbol-ep-with-sote-sepehr-remixes