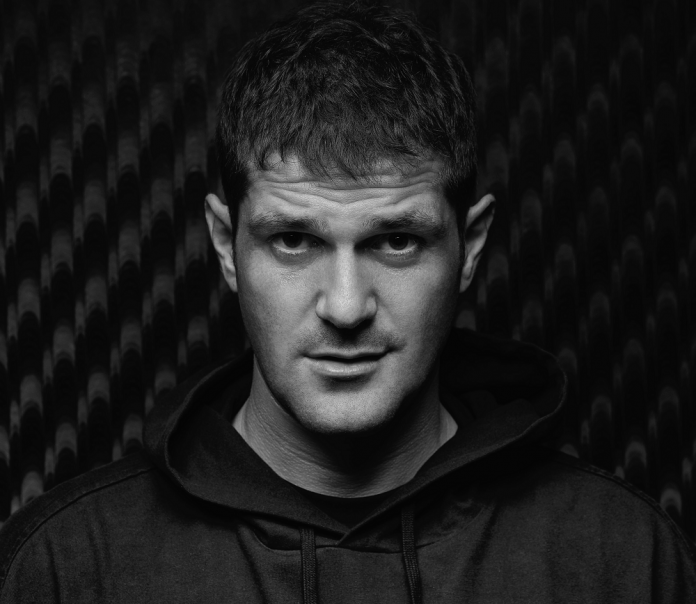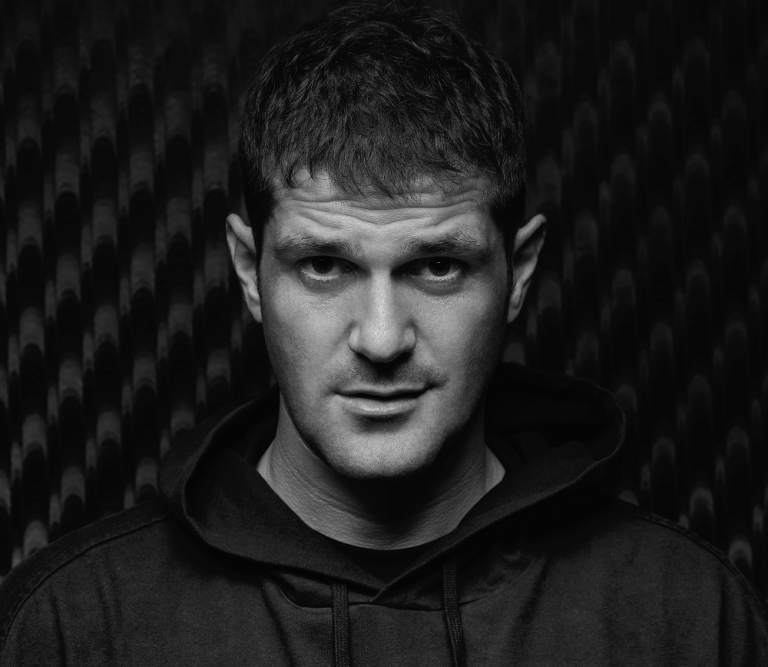 Techno legend Kevin Saunderson has remixed the latest Andrea Oliva single 'Transit', out now on the Swiss artist's freshly launched All I Need record label.
Placing a firmer emphasis on the majestic staccato strings that punctuate the original, Saunderson delivers a breathating rework of 'Transit' that accentuates the track's cinematic melodies.
Released in early December, the acclaimed original was described as a "certified floorfiller" by Mixmag, with the tastemaker publication hailing the track's "crisp percussion loops, strings and melodic middle section".


A statement that encapsulates the crucial role that music plays in Andrea's life – and the lives of music lovers all over the world – All I Need is composed of a music label, events wing and upcoming fashion line. It represents a philosophy, a way of life and the desire to put music and creativity at the centre of your world.
Having taught himself to DJ at the age of 13, Andrea enjoyed a rapid ascent through the ranks. Eventually he made his way to Ibiza, where in 2004 he was first invited to DJ at Space and would later headline ANTS Ushuaia for many years. He has also released on labels including Hot Creations, Desolat, Truesoul, Play It Say It, Saved and Relief Records.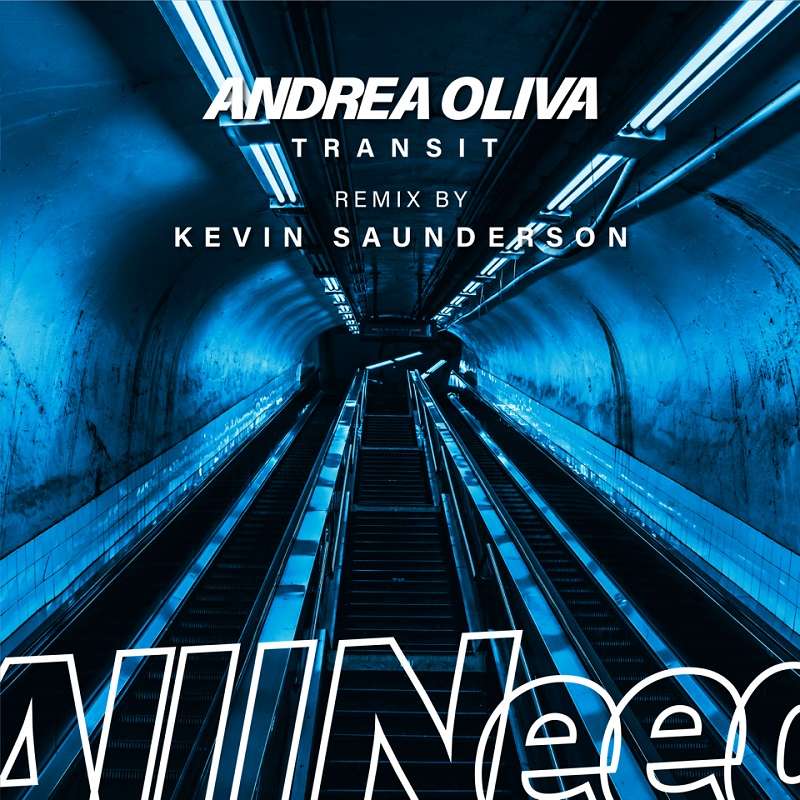 One of the 'Belleville Three', a trio hailing from the Detroit suburb of the same name who are widely accredited as being the founders of techno, Kevin Saunderson is one of the most important musical artists of our lifetime. Across a storied career and a slew of aliases he has released some of the genre's finest tracks.

A label going from strength-to-strength, All I Need kicks off the new year with a remix from one of dance music's true masters.
Listen or Download Andrea Oliva – 'Transit' (Kevin Saunderson Remix) here
https://www.facebook.com/andreaolivaofficial