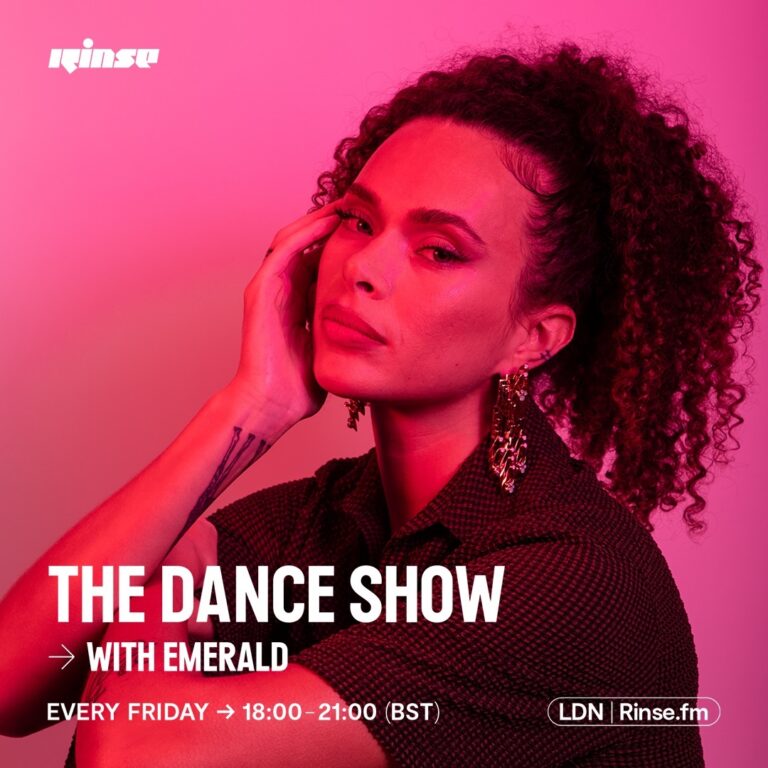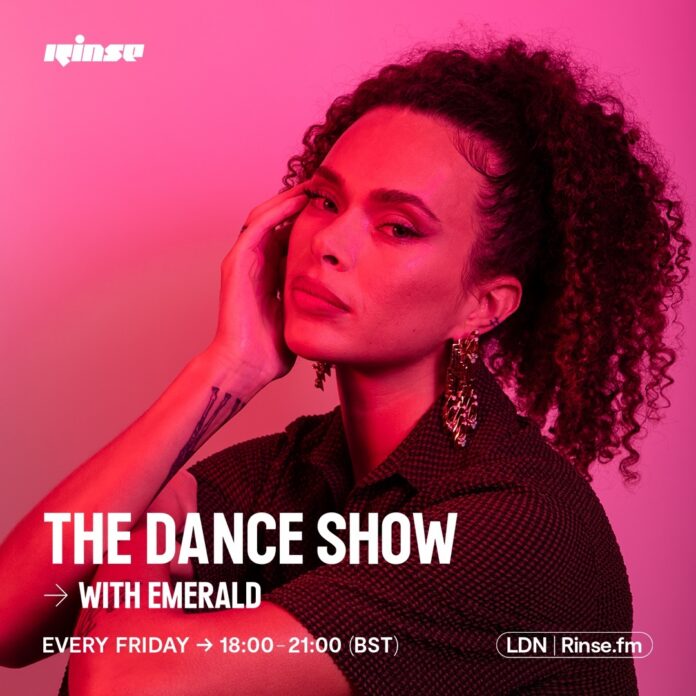 Today, Rinse FM announces a massive station reboot adding over 60+ artist and label residents for May alongside a brand new flagship Friday night show hosted by Emerald – "The Dance Show" every Friday 18-00-21:00 (BST). Including "The Ultimate Afrobeats Show" with Neptizzle, "The Rap Show" with Pretty Hood, emerging London duo Two Shell, ​Punjabi UK garage revivalist Yung Singh, West London producer and DJ P-rallel, South African Amapiano hitmaker Vigro Deep and "The Drum & Bass Show" featuring big names such as Harriet Jaxxon, DJ Hype, Inja, Randall, Mozey & more; this latest curation of the Rinse FM roster speaks to the brands historical penchant for selective and expert curation. Alongside its key pillars such as Jossy Mitsu, IZCO, KETTAMA, Wunmi Bello, Bambe, Ouri, TEMET, Zaltan (Antidote), Tcheba and many more, Rinse FM continues to champion and support the most exciting breaking and underground sounds from the UK and beyond.
A fundamental characteristic of UK radio programming, for decades the Friday night shows across mainstream FM radio has got a nation of goers ready for the weekend, meanwhile tipping and breaking some of the world's most exciting new artists. Now, Rinse FM makes its bid for the slot with "The Dance Show" hosted by station favourite and long-time resident, Emerald who will be dedicating the show to underground dance spotlighting cities, labels and talented guests through broadcasts either direct to radio or live from clubs – with exclusive premieres scheduled to drop.
Speaking on the show, she says:
"I'm so ready, excited and happy to begin this new chapter of radio. This show feels like a coming together of all my passions, experiences and knowledge gained over the past decade of my professional life.
Three hours of my selection of brand new and forthcoming underground club focused dance music across the spectrum. Championing unsung heroes, hidden talent, and established pioneers.
Expect deep dives into my favourite cities for club culture, explorations from the archives of my favourite record labels old and new, an array of exciting guests consisting of DJs, producers and label heads currently driving the electronic music scene plus guest mixes, b2b's and live mixes from myself."