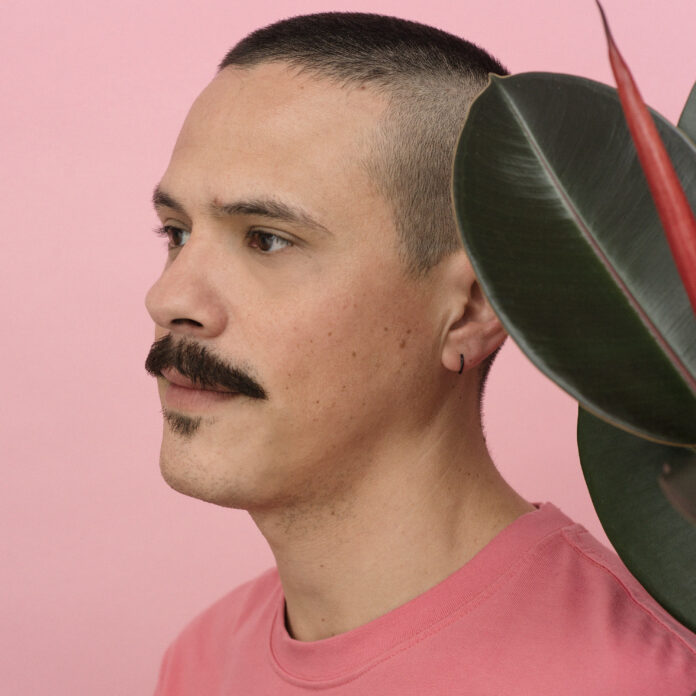 Following the beautiful "Brillando", a melodic and uplifting collaboration with Spanish singer-songwriter Carlos Sadness, with a video reaching over 9 million views and counting, Pehuenche is back with "Agua Bendita."
"Agua Bendita" is the perfect road trip track, built on rolling acoustic guitars, with a Spaghetti Western vibe reminiscent of an Ennio Morricone soundtrack, Pehuenche unleashes his vocals over a lush arrangement of
strings and brass crescendo.

"Agua Bendita" is accompanied by a beautiful video, inspired by the solemnity of the song, showing beautiful landscapes from a forested area in his native Veracruz.
Pehuenche's debut album Vida Ventura comes out May 20th, with an album release show at Bajo Circuito in Mexico City on May 27th.
Listen to Pehuenche's Agua Bendita on the "Heartbreaking" Playlist