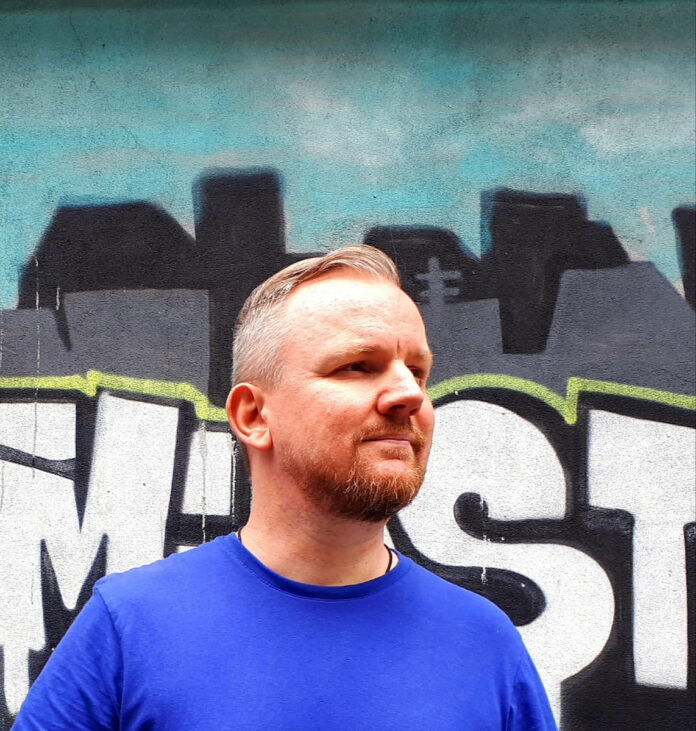 "Platinum Scatter is a trip along the fringes of music that could still be classified as drum and bass but without the obvious markings of the genre while meeting and merging with forms of techno or music from the wider bass spectrum. I designed this album to be something of a focused journey that should work equally as a cerebral listening experience as much as it should function in clubs. I consider this to be my most conceptual body of work to date, and I hope that you will enjoy its approach to multi-layered rhythms and minimal but striking forms." — Current Value

Current Value – Platinum Scatter
Release Date: 15 September 2022
Tracklist:
01. Focus Point
02. Weight
03. Greed
04. Reverendous
05. Platinum Scatter
06. Anchor
07. TNM
08. Miles To Go
09. Eternal Recurrence
10. Running State
11. Deep Mind
12. Transscript
13. Fallout
14. Procedure

This release will be supported/featured soon on ConnectFM Futuristic Tracks of the Week, stay tuned!

Follow
https://www.facebook.com/currentvalue