Cinthie makes a welcome return to Aus this October with her 'Light A Fire' EP, comprised of thee originals from the Berlin artist.
Fresh off the back of her recent DJ Kicks compilation release and an EP for Shall Not Fade in 2021, Cinthie returns to Will Saul's Aus imprint for her first EP release of 2022, once again delivering her raw, energetic House sound to the world.
Title-cut 'Light A Fire' leads the way and lays down organic drums and choppy stab sequences alongside bumpy bass tones, intricately unfolding synth swells, resonant bleeps, and dynamic delays, resulting in a big sun-drenched anthem to perfectly set the tone.
'Keeping Strong' follows next and employs classic House tropes via gritty string stabs, plucked bass notes and dubbed out vocal cuts, running atop skippy, swinging drums for six and a half minutes. 'Everything' then rounds out the release, diving deeper this time as Cinthie employs dubbed out chords, weighty subs, crunchy percussion, and cinematic, elongated strings swells, concluding the release with a smooth, emotive feel.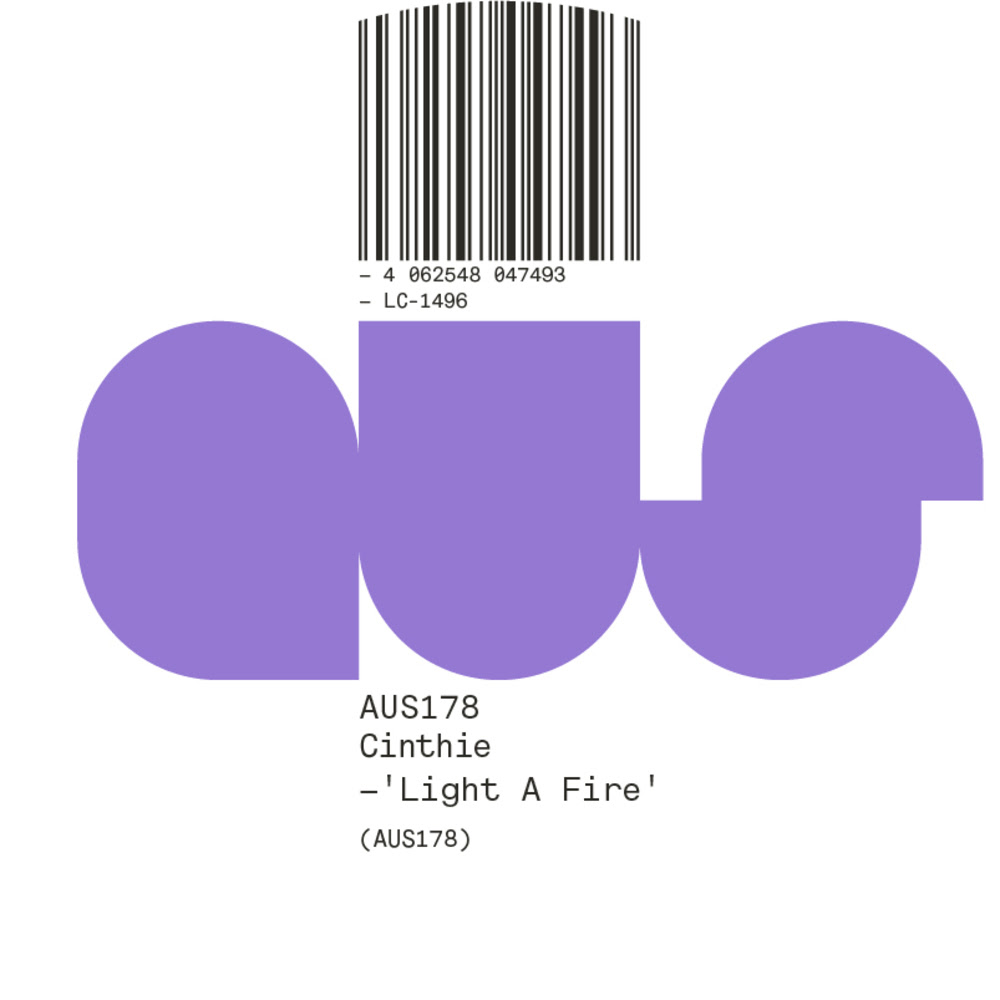 release date October 21st, 2022
Track List:
1. Light A Fire feat. Eliza Rose
2. Keeping Strong
3. Everything
Stay tuned at House ConnectFM Tracks of the Week selection to Listen First Cinthie's new music

Follow
https://www.facebook.com/CinthieBM