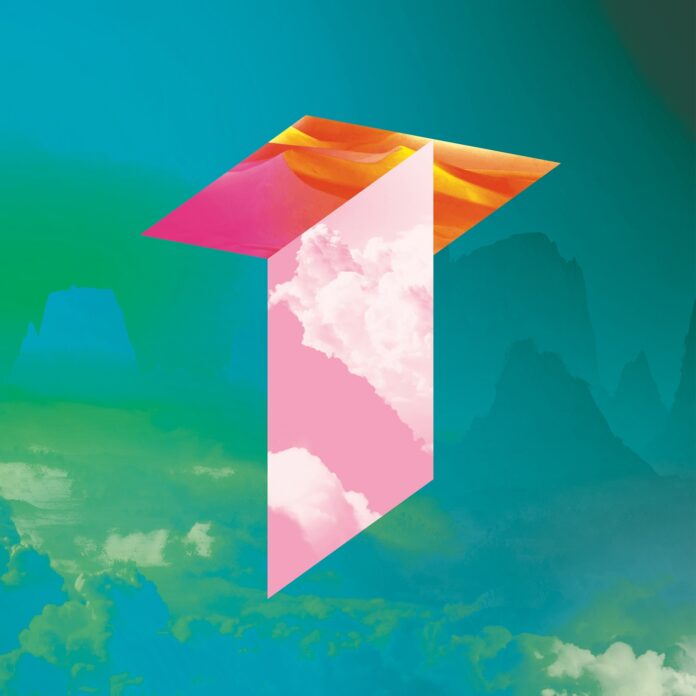 Encore F, Feat. Ghetto Bardot is taken from 12Tree's 'The Lovers EP', out 23rd September on Hot Piroski
Hot Piroski's Robin 12Tree returns with a fantastic new 4 track eclectic EP titled, 'The Lovers', packed with a colourful selection of Balearic, Nu Disco and Electronica grooves. The blissful title track musically joins the dots somewhere between Fleetwood Mac and Daft Punk, offering lush guitars that float over a dreamy back drop drizzled with an ethereal hook and airy Vocoder vocals.
'Cosmic Oneness' grooves on an 80's inspired Nu Disco trip, centred around a potent electronic bass with layers of fizzy synth-scapes and topped with a feel-good psychedelic soul vocal. Sticking with the 80's, 'Encore F', features a hooky Electro Disco vibe with a Euro twist, a seductive spoken word from Ghetto Bardot (aka Barbara Alcindor from Noughties pop group, French Affair) that glides over deep disco synthology. Closing out this stunning package is the aptly named 'Bliss Fizz', where blissed out vocals drift gorgeously over Balearic grooves laced with sublime keys and mellow guitars.

12Tree – 'The Lovers EP'
Track Listing
1 The Lovers
2 Cosmic Oneness
3 Encore F Feat. Ghetto Bardot
4 Bliss Fizz
Robin 12Tree runs the Hot Piroski record label from 12Tree studios in Barcelona.
He's mixed records with Stanton Warriors, Jose Padilla, Reverso 68, Richard Fearless, Visage, Keith Flint and many more. He's a founder member of The Backstage Sluts and one half of SLYDE, he's also the other half of Balearic hipsters 'Bubble Club'. Robin has been producing music and DJing for the past 12 Years, including co-producing Phil Mison's last 4 albums. He's been Tour support DJ for The Prodigy, DJ'd at clubs such as fabric, Ministry of Sound, Bugged Out, and festivals in Australia, U.S., China, South America and Europe Collaborations with Ghetto Bardot as Babywolf saw them headline the Greenpeace stage at Glastonbury festival in 2017. Robin launched the Hot Piroski label in 2018, with tracks from their EP's such as 'Lazers' being selected for the Essential Selection on BBC Radio 1 and 'In the Sun' feat. Katty Heath played extensively on BBC 6Music.
Stay tuned at House ConnectFM Tracks of the Week selection to Listen First 12Tree's new music


Connect: Artist, Label, Support
http://www12treestudios.com
http://www.hotpiroski.com
https://www.instagram.com/barbaraalcindor_ghetto_bardot_/
https://12treemusic.bandcamp.com/album/the-lovers-e-p-3