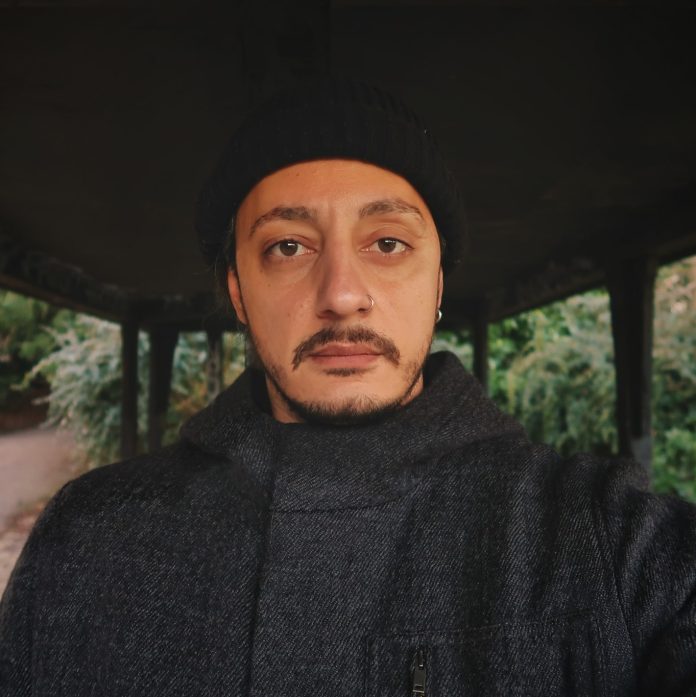 Here Home Us by Rico Casazza is taken from "For The Floor Vol. 1" EP out 29 November on Cultivated Electronics Ltd
Cultivated Electronics presents 'For The Floor', a new series of split 12″s on its vinyl-only sister label, CE LTD. 'For the Floor' is strictly aimed at the dance floor and showcases CE regulars alongside new artists with EPs incoming from DeFeKT, Rico Casazza, Tripeo, Cycloplex, Steve Allman, Alex Jann, Cyphon, Obzerv, Maelstrom and Sync 24 x Alienata.

Hot on the heels of his latest release on the mighty Tresor, Irish Electro king and CE regular DeFeKT kicks off the series with two dancefloor destroyers. 'Control Your Mind' rips through with harsh distorted 808s and booming vocals while 'Fear and Body' is a spooky, funky Electro groover perfect for dark basements.
On the flip, CE welcomes back Rico Casazza to the label. Rico continues the Electro funk vibes with 'Here Home Us', slick beats and a bubbly bass line lay down the backbone of this peak time banger. Things then go deep, trippy and acidic with 'Caldo', a rolling robotic groove made for the club!


Track Listing:
A1. DeFeKT – Control Your Mind
A2. DeFeKT – Fear and Body
B1. Rico Casazza – Here Home Us
B2. Rico Casazza – Caldo

Follow: Artist, Label, Support
https://www.facebook.com/ricocasazzamusic
https://www.facebook.com/CultivatedElectronics
https://clone.nl/item70850.html