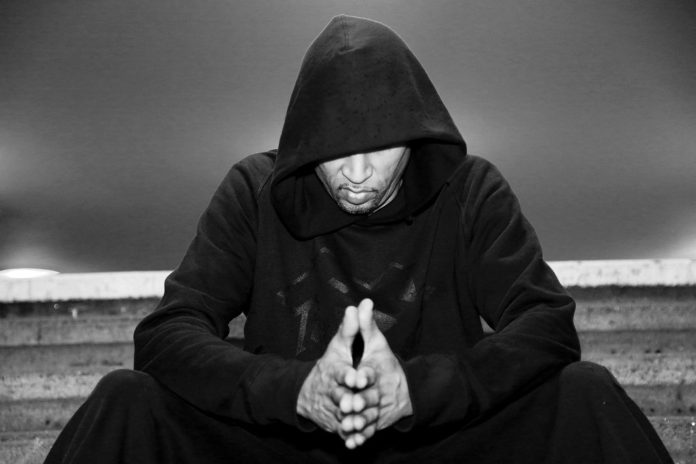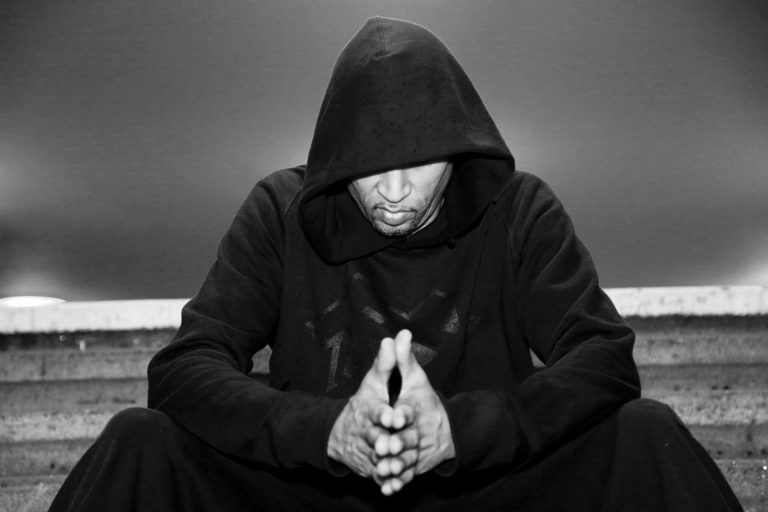 The Cult brings a legend from DMC scratch champion in the late eighties to the missing link between Detroit and Amsterdam in the nineties. Dutch producer Orlando Voorn needs little introduction.
With seminal hits like his dancefloor-destroying KMS smash 'Fix' under his belt, it is no surprise that the ever-innovative producer is as in demand today as he ever was. Having worked alongside techno originators such as Juan Atkins and honed his production skills under an incredible number of monikers over the years, we bring the multi-talented producer into the Cult. Here he produces an EP of techno brimming with the musicality and inventiveness that is regularly stamped all over his productions.
Opener 'Between the Surface' rolls along effortlessly with its Detroit house leanings, loose jazz drums and buoyant walking bass line driving the groove onwards. Hitting hard, 'Dazed' is up next with its jackin' DX style bass and deep evolving arpeggios, that hark back to the glory days of early house music. Finally, 'Immortal' ventures into deeper territory for a twisted journey of discordant synths, electro bleeps and haunting synth melodies.
His debut on Rhythm Cult is rich with ideas and showcases the creativity that has made Voorn a force to be reckoned with for nearly three decades in the game. Joining the dots between Amsterdam and Detroit this new EP brings fresh inspiration with every listen.


Orlando Voorn 'Between The Surface' EP
Release Date: February 6th, 2023
Tracklist:
Between The Surface
Dazed
Immortal
Between The Surface (Mix 2)
Stay tuned at Deep ConnectFM Spotify Playlist and Listen to Orlando Voorn's new music first

Follow
https://www.facebook.com/orlando.voorn