Bawrut's highly anticipated return to Ransom Note Records with his energetic new record Raqs EP, is set to release in late July. He returns to R$N after his album release of In The Middle last year.
"In the Middle" is an album about the Mediterranean Sea. "In the middle of the lands" is the ancient Latin meaning of the word which served as an inspiration for the album title. Bawrut celebrates the diversity of the people with an enriching cultural fusion in contrast to the stupidity of nationalisms and static, deadly borders.

Bawrut explains: " I was born in Gorizia, a city with a centuries-old, multi-ethnic identity literally split in two by a border (Italy and Slovenia) after the Second World War. Perhaps for this reason I have always felt closer and more aligned with the encounters between cultures and people, instead of the rigid idea of nationalism and the notion of a unique identity.
Through my music I try to combine languages and sounds to make a record that celebrates the union, the meeting and crossing of experiences. "
Now on the new EP 'Raqs' the Madrid based producer presents four tracks that will, as the title suggests, have bodies moving to and from the world over.
In Bawrut's own words: "Raqs means dance or dancing in Arabic. The need for dance in our society and its act of liberation is the focus of this new EP, where I explore a beloved place like the Mediterranean sea, mixing Arabic voices and Latin American rhythms, stabs, trance and flamenco."
First single Que Quiere Usted enters the fray with mesmerising clap patterns that grow and evolve throughout the track, augmented by Bawrut's trademark sparse, bouncy, synth lines. Followed by Draa Valley with driving drums and a vocal sample of a traditional Moroccan chant carrying the sound  high and low before settling into that air-fist-punching final drop.
Azadi is Persian and translates to Freedom. The song refers to countries where freedom, especially for women, does not exist. A track to remind us of the energy and power that lies within us and which we can spark with music and dance.
Sonidero Usera is a tribute to the artist's neighbourhood in Madrid where Latin music is omnipresent. In fact the 'mediterranean' rhythmic patterns are strongly influenced by Latin American music and present a red thread in Bawrut's music dating back before the creation of his debut album.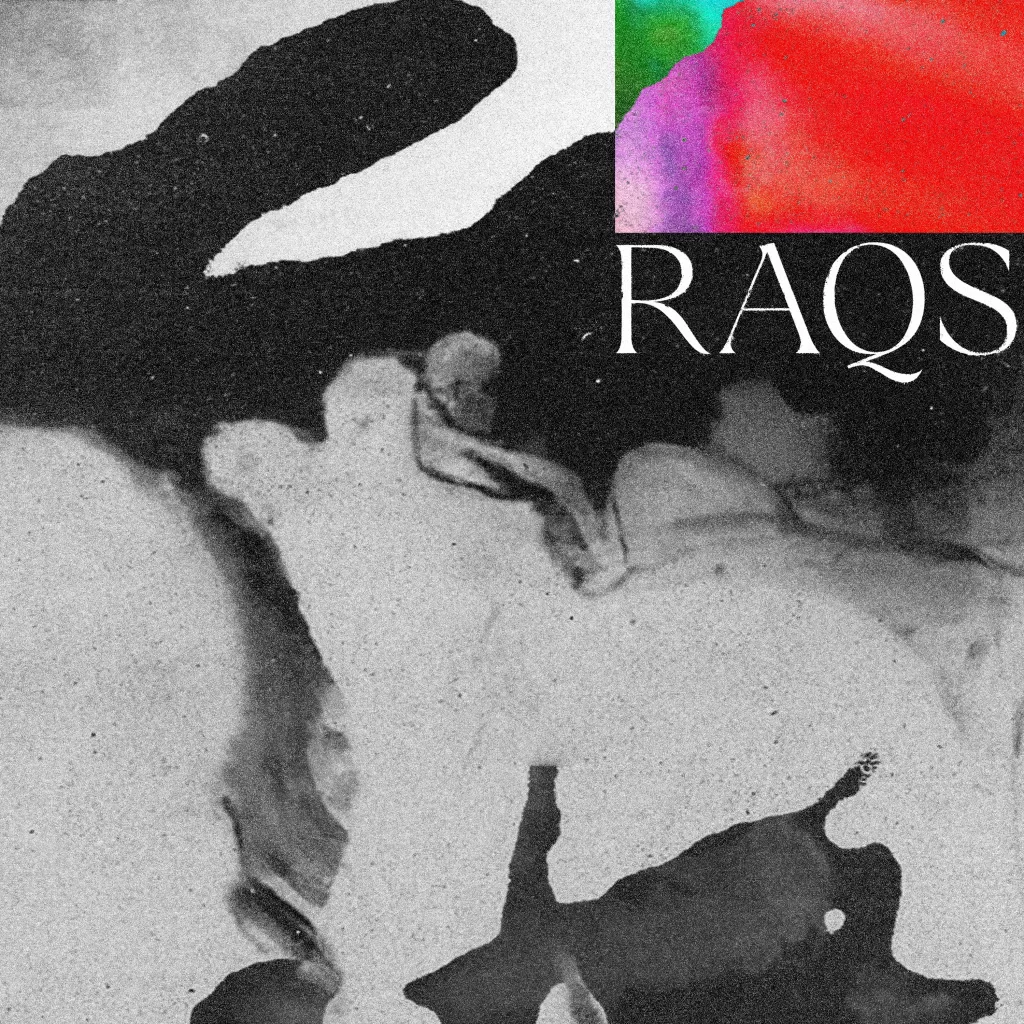 Bawrut 'Raqs EP'
Track list:
1. Que Quiere Usted
2. Draa Valley
3. Azadi
4. Sonidero Usera
upcoming dates:
24th June – IndieRock Festival, Pescara, Italy
30th June – Kabareet, Haifa, Israel
1st July – Ex Macello, Milan, Italy
8th July – Plano B, Porto, Portugal
15th July – Videocittà, Roma, Italy
12th August – Circolo Bartali, Fossacesia, ITaly
25th August – Rosadira Festival Cortina d'Ampezzo, Italy
Stay tuned at Futuristic Tracks of the Week selection and Listen to Bawrut's new music first

Follow Bawrut
https://www.facebook.com/Bawrut/