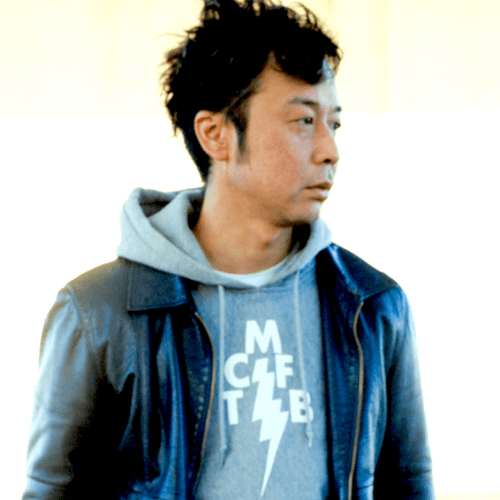 U:ICHI – Melt Light EP
The new Solar Distance release is from Japanese artist U:ICHI who plays regularly at Tokyo's world famous club WOMB. Having warmed up for many of the world's top DJ's such as Dosem, Coyu and Edu Imbernon, his melodic sound has earned him a well-respected following.
Also producing his own music, U:ICHI has released music on labels such as Nothing But, Groove Factory, Galaxy Recz and Bass Works Recordings. Often collaborating with Amaoh or DJ Yoko, some of his more notable releases include a remix of Alberto Ruiz for Stickrecordings.
One of Japan's most exciting young talents, this expertly crafted EP is a fine example of what this incredible artist is all about, and why he is drawing attention from all four corners of the world.
Track one "Melt Light" has an uplifting vibe with soothing pads and a gentle groove powered by the bassline. Deep and atmospheric, the lead synth adds a hint of urgency with its arpeggiated melody. Finished with some cosmic sounding pads along with the delicate piano of the breakdown, this epic track is multi-layered and intelligent.
Second is "Subspace Forest" that has a slapping kick drum encased in a tapestry of sonic textures. Clean and crisp, the track is filled with the poignant emotions of the string sound, which layers under sparsely sequenced vocal phrases. The perfect end of the night tune, this track has a timeless sound that will no bout have wide spread appeal.