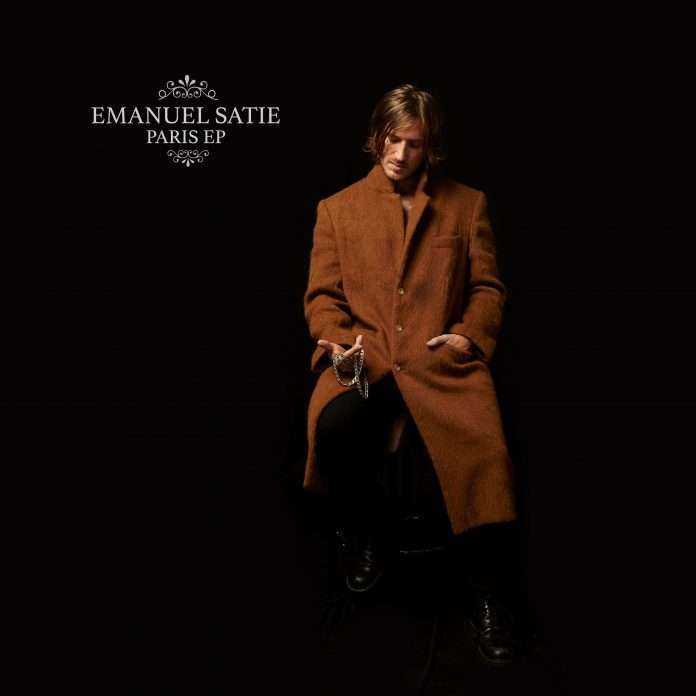 This summer, Get Physical release the 20th edition of their Body Language series. It is mixed by man of the moment Emanuel Satie, but before that, one of the German's tracks from the compilation is released in two variations on a special EP .
The Berlin based DJ and producer has built up a comprehensive catalogue of house and tech cuts since 2011. Doing so on labels like Get Physical, Moon Harbour and Saved, he has found his own infectious style, and one that fits in perfectly with this always forward facing label. Across two infectious tracks here he again offers the sort of high impact tunes that DJs and dance floors always respond to and it is sure to gain attention coming off the back of his recent 'Essential New Tune' on Pete Tong's BBC Radio 1 show during Miami Music Week.
First up is 'Paris' featuring MAMA, eight involving minutes of brooding house music. A lead synth is the main focus as it drifts and twists about above soft but driving drums. When the vocal from MAMA comes in, the roof will be raised such is its sense of emotion and drama while wood block hits help drive things home.
The same track then comes as a Percussive Workout featuring Solo Sanou. This time it's a rumbling, drum led affair that sweeps you off your feet. Tumbling, jumbled bongos, courtesy of Sanou, flutter above the kicks and distant synths add scale.
These are two physical yet characterful club tracks that hint at the sort of essential offerings that are to come from the full Body Language mix.
Release Date:01-06-2018
Tracklist:
01 Emanuel Satie feat. MAMA – Paris
02 Emanuel Satie feat. Solo Sanou – Paris (Percussive Workout)