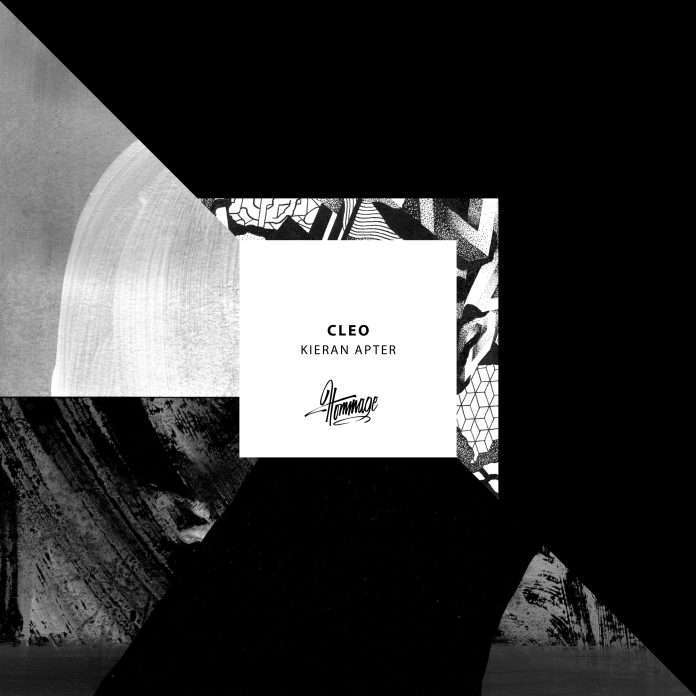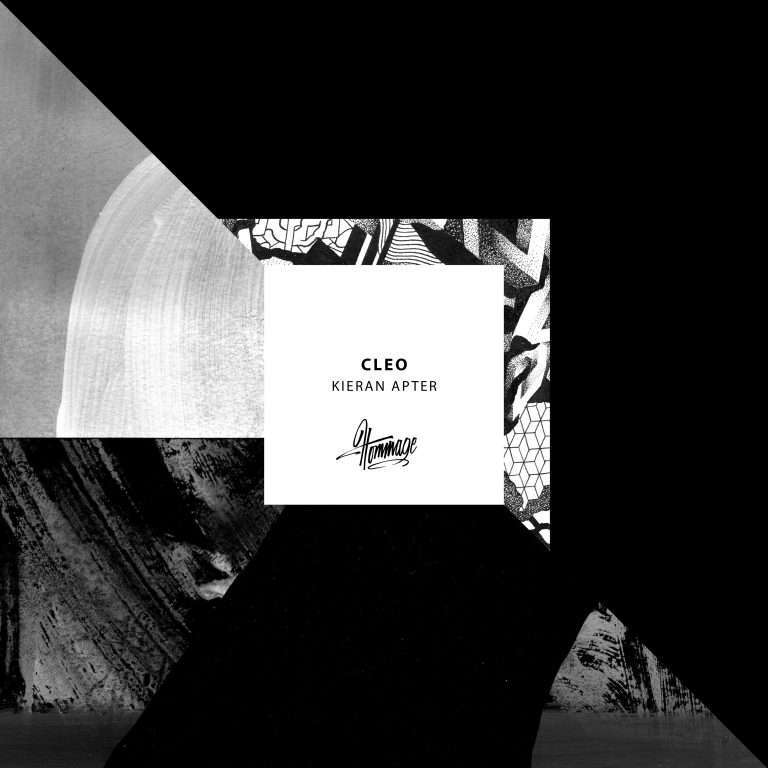 Hommage is the record label of Monkey Safari and Karl Friedrich. Founded in 2013, Hommage has been a platform for independent releases, with a focus on synergies between like-mined artists.
Hommage No. 25 is contributed to by Kieran Apter, the founder of Edinburgh's renowned party Tweak, and Leon Power, a classical pianist and vocalist. The two Scotsmen met 5 years ago and are accustomed to collaborating.
Remixes come from label owner and musical genius Karl Friedrich himself & up-and-coming duo Avidus from Kiel, who also successfully curated the previous Hommage release.
'Cleo', the title track, impresses with it's melodic deepness and an atmospheric bassline. Imagine the feeling of looking through your window into the grey winter scenerey, thinking of the last summer days and how you can hardly wait for spring. And then the impressive vocals begin!
'Heads Or Tails' is Kieran Apter's second collaboration – this time with Sandemann. The track is characterized by its mighty bass and could be played on the peak time of every night! This track is simply so pulsating and thrilling!
Avidus, the two friends from Kiel, chip in with two pervasive remixes of Cleo. Since their last EP, we know they're used to doing such lusty productions
Karl Friedrich joins the third soulful remix of this EP.
https://www.facebook.com/kieranaptermusic/