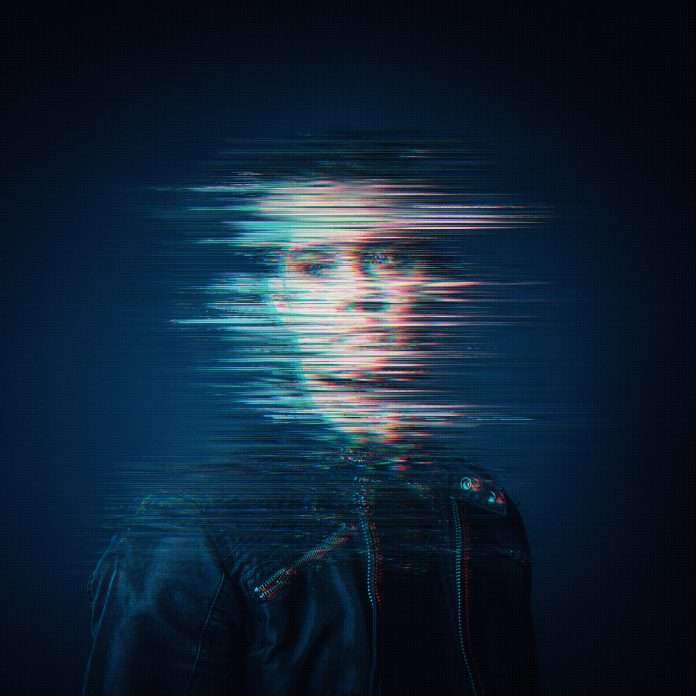 NoiseFloor Records is a brand new label out of Montreal run by Andrés Velilla. Its roots date back to the nineties when the same name was used for a series of underground parties, then again in 2009 NoiseFloor became a regular party at Le Salon Daome. Mixing up deep house, tech, melodic techno and plenty in between, the label will showcase a mix of local and international artists. It all kicks off with an EP from local Montrealer, souls, with remixes from Mikalogic and AlBird.


souls is a young and up and coming music producer who really makes a mark with this new single. 'Bandoneon' is a moody and dramatic bit of house music with theatrical synths and sweeping filters bringing the tension. The drums and rumbling bass drive down low, claps help oil the groove, but the main focus is always the well sculpted pads up top, which are colourful and emotive.
Lisbon's Mikalogic is first to remix, an artist has been extremely prolific with a wealth of tracks and remixes on labels like Noir, Suara and Defected. He's topped the Beatport charts with many tracks and has plenty of high profile supporters for his main room house sound. His take on 'Bandoneon' is a big one, with more grand synths arcing up into the sky as sombre bass drives low. It's a grandiose track to lift the whole floor off its feet and into the cosmos.
AlBird is an established producer who plays the likes of Blue Marlin in Ibiza, Chalet in Berlin and runs his own respected radio show The Eagle Sessions, which is broadcast around the world. His excellent remix is much darker and heavier, with physical kicks and haunting synths making for a spooky atmosphere that will grab the attention of any club.
This is a bold debut for a label that promises to serve up plenty of essential new sounds.
Release Date:06-06-2018
Tracklist:
1. Bandoneon (Original Mix)
2. Bandoneon (Mikalogic Remix)
3. Bandoneon (AlBird Remix)
https://web.facebook.com/noisefloormontreal/