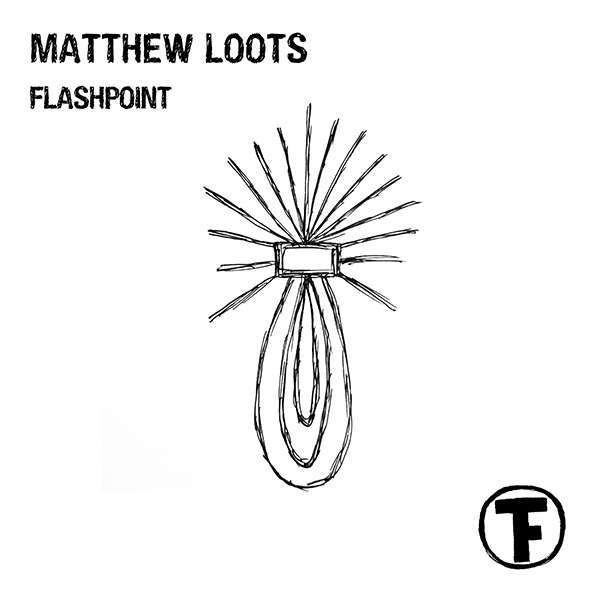 Matthew Loots returns to Triplefire Music with a driving, tribal workout in Flashpoint (TFMD078).
Luminous is #dubikspremiere today, EP out April 27,support at beatport

Certainly a favourite amongst the labels followers, Matthew Loots has delivered a couple of chart topping remixes since his last original release titled 'Our World' (TFMD062) and as a South African artist, rhythm is in his blood. His decades of djing and producing experience plainly show, both in his creations and his live performances where he's known to perform live bass and guitar over his dance floor commanding sets.
With menacing atmospheres contrasting the groove-heavy percussion and bouncy acid stabs, 'Flashpoint' has already proven to work the dance floor. Echoic bells trickle in while sawtooth hits keep things tidy. The acidic lead riff sneaks into the main break raising the pressure and riding it all the way home. A solid dance-floor track with plenty of groove and transition.
The B-side "Luminous" Is a deeper workout contrasting the A-side.
Soaring atmospherics supporting a pulsating chordal line and punchy live bass give this track an incessant groove that draws you in. The floating breakdown gives way to chordal movement and a slow build to the final stretch.
Hypnotic and driving, Matthew Loots' Flashpoint is a heady trip supported by the diffused grooves of the B-side Luminous. A powerful package for any time on the line-up.
Support
https://www.beatport.com/release/flashpoint/2258178
Connect
www.matthewloots.co.za
www.triplefiremusic.com