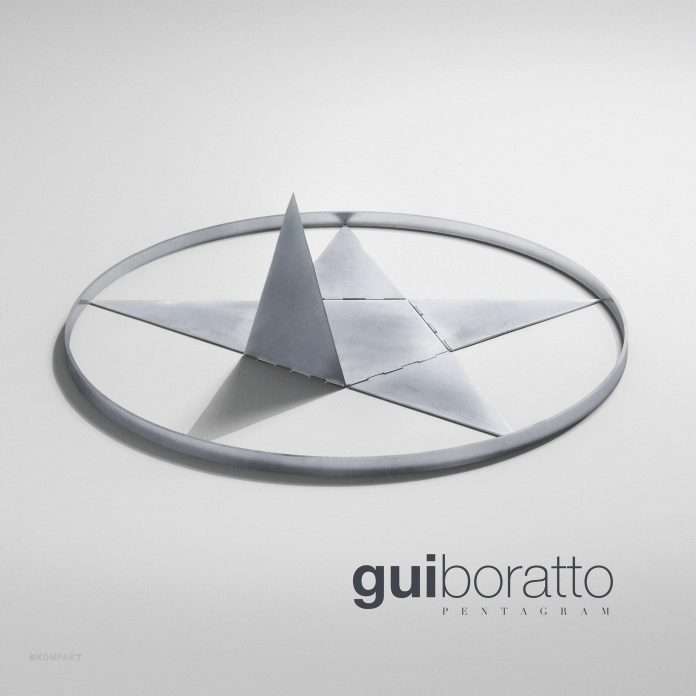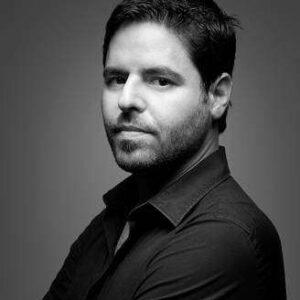 It's been over 10 years since the release of Gui Boratto's breakthrough full length debut 'Chromophobia'.
As to what its title suggests, he shook up the techno game with a contrast of lushly coloured minimal grooves and melody, whilst many will recall that the album included the highlight single "Beautiful Life" which became a dance floor anthem for that era. Four albums in and countless EPs and remixes under his belt, the Brazilian producer's unique savoir-faire in carving out a functional album out of diversely routed singles and features is back at it on his fifth studio LP, 'Pentagram'. Here Gui Boratto lays down a nuanced 12-track narrative that reinvigorates his signature sound into a refreshingly different perspective that feels all too familiar – including the return of "Beautiful Life" vocalist (and Gui Boratto's wife) Luciana Villanova on the single "Overload" but first enjoy the first outing 'Forgive Me' which is available to stream and download now

Tracklisting:
A1/01 The Walker
A2/02 The Black Bookshelf
A3/03 Overload feat. Luciana Villanova
B1/04 Forgotten
B2/05 Forgive Me
B3/06 Scene 2
C1/07 Alcazar
C2/08 The Phoenix feat. Nathan Berger
C3/09 Halluciantion feat. B.T.
D1/10 Spur
D2/11 Pentagram
D3/12 618
GUI BORATTO – PENTAGRAM ALBUM TOUR (LIVE)
Gui is constantly working on developing his live show and came up with a brand-new concept, including stage lighting setup. Make sure to stay tuned for more dates this year.
May 12 Terraza Music Park, Florianópolis, BR
May 19 Kaballah Festival, Sao Paulo, BR
June 15 Nitsa, Barcelona, ES
June 16 Smolna, Warsaw, PL
June 22 Café D'Anvers, Antwerp, BE
June 23 De Marktkantine, Amsterdam, NL
June 29 District 8, Dublin, IE
June 30 XOYO, London, UK
July 07 Watergate, Berlin, DE
July 21 AHM, Beirut, LB
July 29 Tomorrowland, NL
https://www.facebook.com/guiboratto/