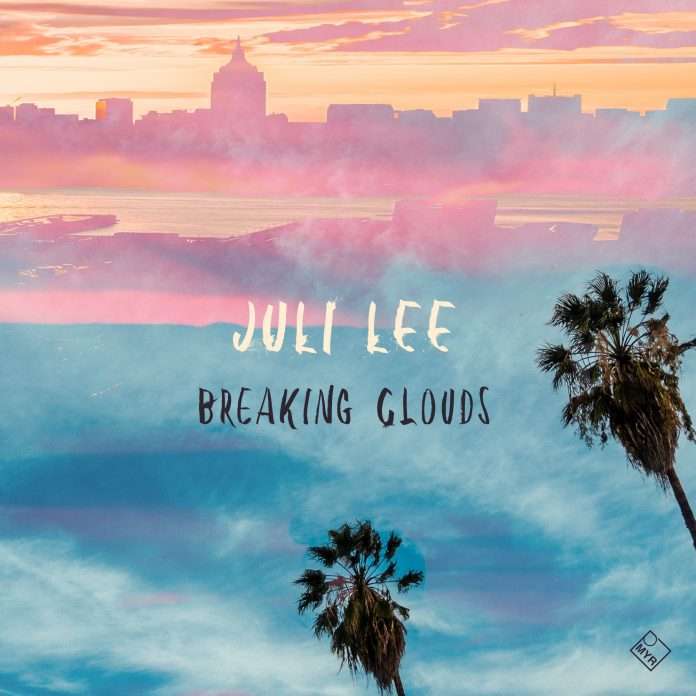 Born and raised in Bern, Switzerland, Juli Lee`s love affair with music has asserted itself as one relationship that will never end. Underneath a hairstyle of a million curls her reserved, calm nature isn't the norm when describing talents such as hers in the music industry.
Compression, EQ and modulated waveforms that create space bending bass sounds are but a few of the topics you can expect to have with the Swiss artist as you gain insight into the immense amount of knowledge she holds through her undying love for electronic music.
MYR places great time and care into the curation of its artists and Juli Lee fits the bill in every aspect.
Her two track EP "Breaking Clouds" features a deep, rhythmic energy which has a matured sense of groove showing the level class she exudes as an artist. Cirrocumuli is a warm blend of synthesis and detailed grooves, gripping it`s audience from the very first bar as it unfolds to release a wave of energy through its intricate composition and arrangement.
The 2nd track, "You Are Not Machines" has focused percussive elements which infuses the track with a lot of energy creating a solid foundation of warm grooves ensuring that listeners are treated to a truly auditory experience.
out July 19th on MYR

Connect Artist,Label,Support
https://www.facebook.com/dj.julilee
https://www.facebook.com/Label.MYR/
https://www.beatport.com/label/myr/58428