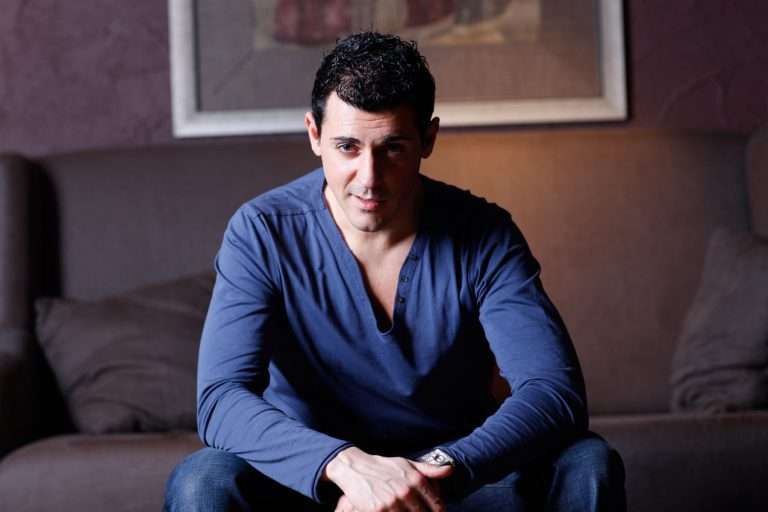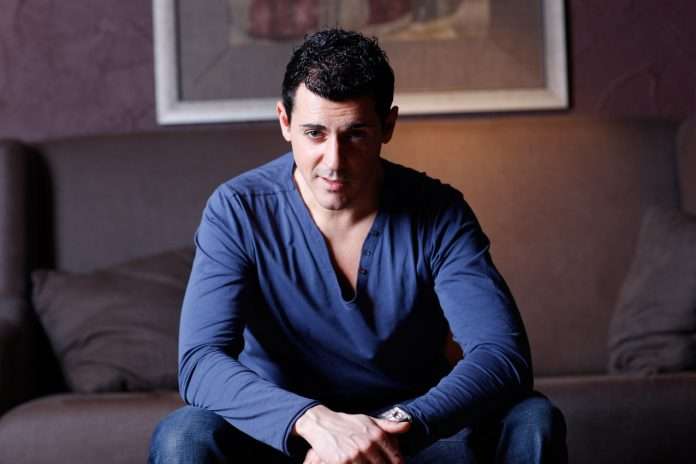 In 1989, an Italo-house band named Sueño Latino released a self titled track, which went on to become one of the most revered electronic music records of all time. Louis Botella is now set to release a sensational remake on Emerald City this September.
The track itself samples part of Manuel Göttsching's influential E2-E4, an album known for its role in the development of house and techno. Fast forward to 2018 and the record is again set to be revived thanks to Louis Botella, and with the blessing and support of Göttsching and Expanded Music.


Botella explains "it was one of the first house tracks that I played in my sets when I started DJing in the early 90's. When I listen to the original I always have the same feeling. The song is warm, catchy and hypnotic. When I started working on the cover, I wanted to keep this same feeling. It was important for me to recreate part of the original sounds but also to put my personal touch in the track." On his interpretation of the track, Louis has stayed true to the original, replaying each part and adding an extra dimension to the tracks through a sparkling piano topline, a new vocal hook and dreamy arpeggiations.
Released: 7th September 2018
Tracks
A Sueño Latino (Paradise Slave Original Mix)
B Sueño Latino (Paradise Slave Dub Mix)
Louis' passion for the art of DJing was sparked from a young age. At sixteen he got his first gig at a club in Luxemburg and released his first record in 1998. Since then, he's released on respected labels such as Classic Music Company, Ovum Records and Poker Flat Recordings.
https://web.facebook.com/Louis-Botella