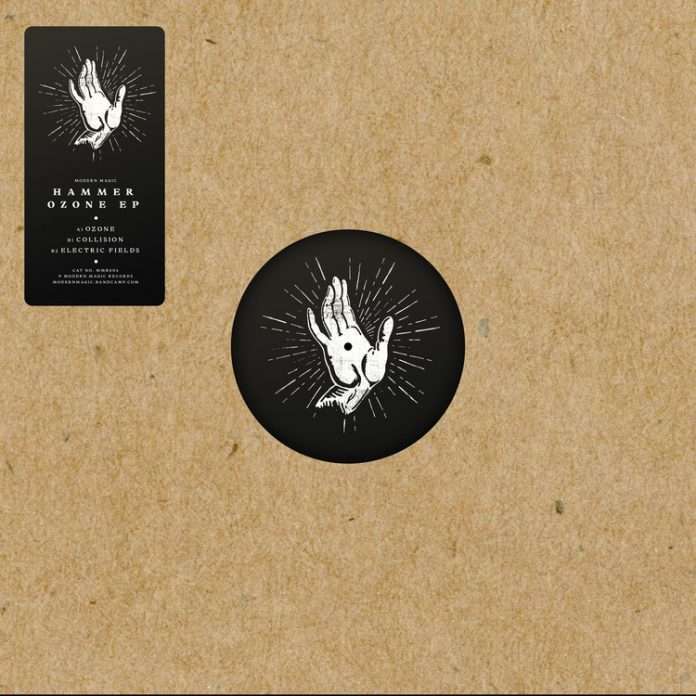 Following releases on Optimo Music, Feel My Bicep, Loft Records and his own inimitable The Hammer Hits imprint, Hammer presents a new EP on Modern Magic. 'Ozone' is a testament to the Belfast producer/DJ's refined knowledge of production and composition, offering three diverse cuts of atmospheric, sun-drenched house.
Title track features interplanetary melodies winding through a skeletal framework and increasing tension. 'Collision' is a slow burning dose of glistening acid replete with subtle details and shuffling drums.
Closing off the EP, 'Electric Fields' is an entrancing trip through pointillistic melodies in uplifting settings, cementing Hammer's reputation for bringing life to the party at any hour.
release date:05 October 2018
Tracks
01 Ozone
02 Collision
03 Electric Fields