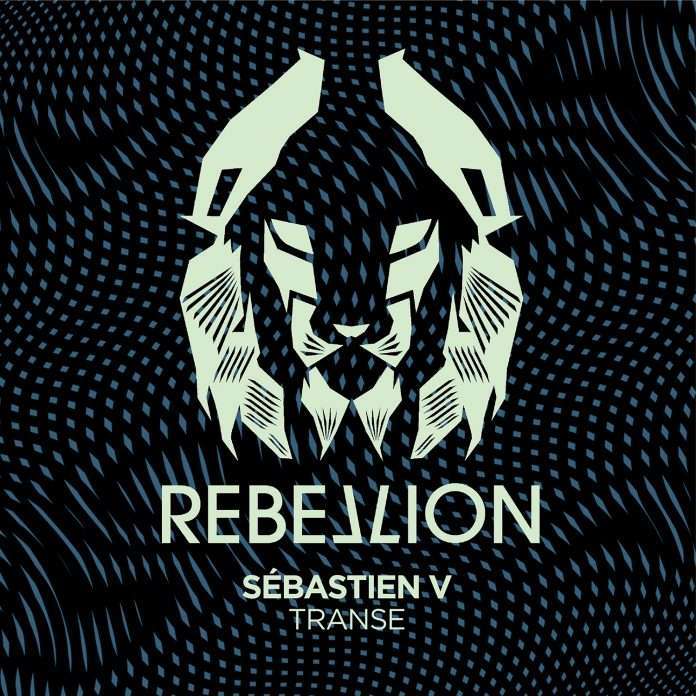 Rising star and Belgian beatmaker Sébastien V brings his unique and atmospheric soundscape to Rebellion this October with his Transe EP.
His aim when making the EP was to create a record that he could imagine listening to in a club. "One that absorbs me and puts me in a different state of mind. A record that perhaps in the late hours makes me want to close my eyes and release all control and put me in the present moment. One of those moments actually happened when I heard Damian play so it's very fitting to have this release come out on his label". Sébastien V
Transe opens up the EP with its alluring and mythical, pulsating rhythm. The percussion gives way to siren-like sounds as dark and futuristic synths bound on in cinematic waves. Only One is less dramatic than its predecessor- dreamy, delicate and sublime with a warmth to its groove.
Sébastien V is a relative newcomer to the scene but is already garnering support from some key figures in the industry. In 2017 he made his production debut teaming up with Dirtybird label head Claude VonStroke for their release Daylight Dark Room. The same year, his solo track Funkulate was released and included in the Dirtybird summer compilation. Expect big things from this producer rising through the ranks.
Released: 19th October 2018
Tracks
01 Transe
02 Only One
03 Only One (Dub)
https://web.facebook.com/SebastienVmusic/