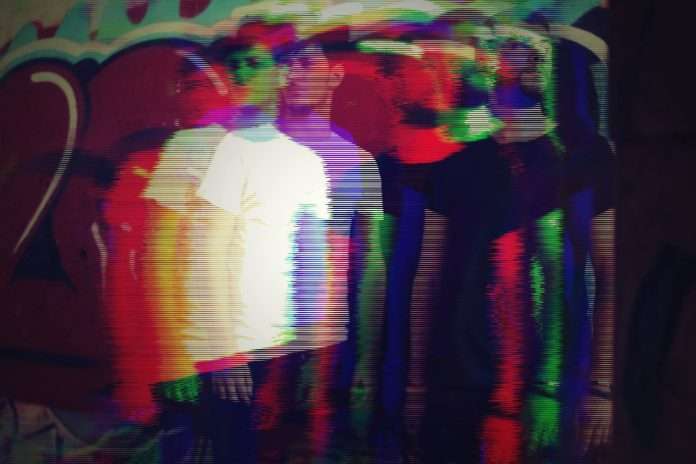 Taken from ""Observatory R" EP out October 29 on Observatory Music
Italian pair M.F.S: Observatory mark their return to to their Observatory Music label

Anyone who has followed M.F.S: Observatory to date will know that theirs is a meticulous way of working that's become increasingly hard to pigeonhole. From dreamy house to upfront techno, the Italian duo are beginning to earn a reputation outside of their native country for their endlessly eclectic tropes, a manner of working that's meant their music has been signed to the likes of Roush, W&O Street Tracks, Skint Records (where they remixed Maya Jane Coles), Alphahouse and a slew of other well-respected imprints. For their latest, they turn their attention back to their own Observatory R label — and do so in quite emphatic fashion.

The release kicks off on a melancholy note courtesy of the sounds of R1. A beautiful, piano led opening soon paves the way for a more uptempo house cut, but if you're looking for a canny track with which to close your sets with, then this one is sure to provide you with more than enough ammo. A truly memorable and eclectic cut of the type we rarely encounter these days, this is house music with real vigour and heart.
Tracklisting
1) R1
2) R2
3) R3
4) R4
5) RS
Preview EP

The Robert Hood-esque strands of 'R2' see the intensity ramped up a fair notch, before 'R3', complete with its lashings of white noise and firm, heads-down aesthetic, introduces us to the pair's more techno-focused side. 'R4' then goes all out in search of kicks, with its dizzying, kitchen sink approach the sort of head-melting track that's been made with nothing but the night's peak hours in mind. Culminating the heavyweight package is the strands of 'R5', a track that builds and builds and eventually explodes amongst a wave of colour. A truly banging track that perfectly encapsulates the duo's knack for merging different sounds, this is M.F.S: Observatory at their potent best. If you've not encountered this duo before, consider this one a more than fitting introduction. And even if you have, this one is nonetheless a fine introduction to a discography littered with high points
Connect Artist,Label,Support
https://www.facebook.com/mfsobservatory/
https://www.beatport.com/artist/m-f-s-observatory/295109