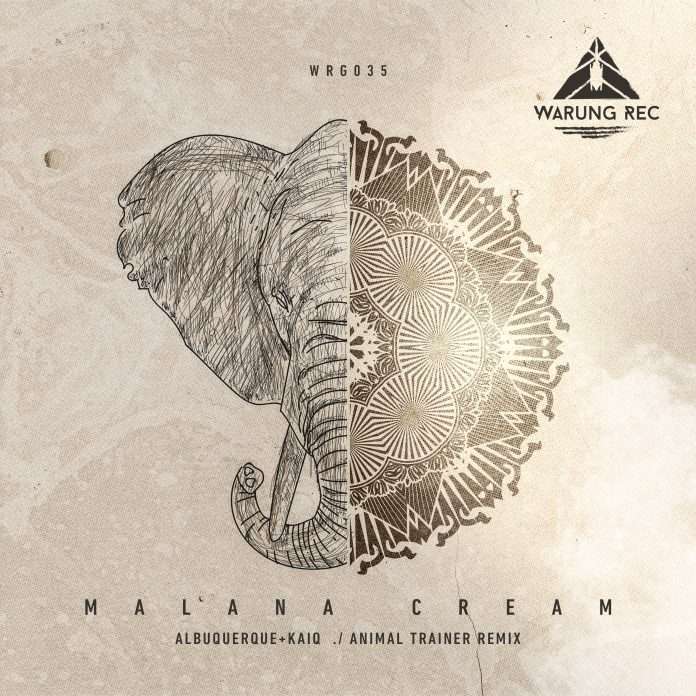 Albuquerque & Kaiq – Malana Cream EP,January 18th, 2019
Brazil's foremost label is back with more house goodness, this time from Albuquerque & Kaiq in the form of their Malana Cream EP. The two terrific originals come with a remix from Animal Trainer.
The title track is seven minutes of deeply atmospheric house music. It has nice warm chords and icy hi hats with pillowy bass down low. Some vocals are melted into the groove and the whole thing is a dreamy vibe that will carry you away. The Animal Trainer remix layers in some majestic chords and sci-fi synth vibes that make it more progressive and emotional and sure to make a real impact.
Last of all, Addicted to You is a more pumping tech cut, with rasping bass dancing about the scale. The drums drive forward and loose, organic percussion brings and open air feeling that matches the energy in Warung perfectly.
This is another essential EP from this always on point label.
Release Date: January 18th 2019
Tracklisting
1) Malana Cream (Original Mix)
2) Malana Cream (Animal Trainer Remix)
3) Addicted To You
https://web.facebook.com/warungrecordings/