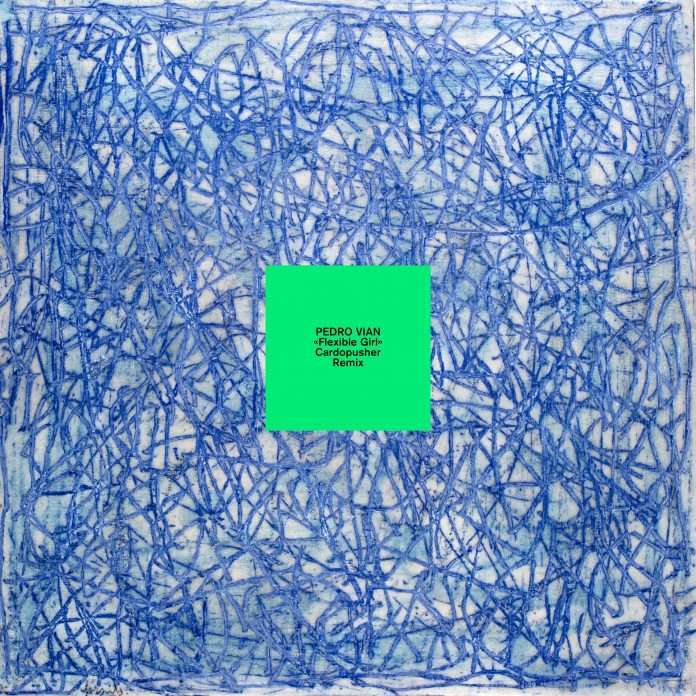 Pedro Vian announces new track from his second studio album due for release early February, with the release of the single 'Flexible Girl' which comes accompanied by remixes from two talented Barcelona-based DJ's and producers, Cardopusher and Da Silva.
Vian's original track is a tense affair, with subdued synths, an ominous vocal sample and an almost militaristic rhythmic propulsion. Cardopusher adapts the track for the dancefloor and adds new layers of acid, while Da Silva shrouds the track in a layer of uncanny murk accentuating its deeper potential.
On Pedro Vian's second album, the now Amsterdam-based artist opens up a new sonic chapter of his life, running through depths of emotions and feelings, traversing moments of euphoria, fury, serenity, hope and love. Recorded between 2014 and 2018, the self titled LP opens with a melodic flourish, drops down through mournful vocal driven pieces and lands on fast moving synths across a set of 12 deeply personal tracks.