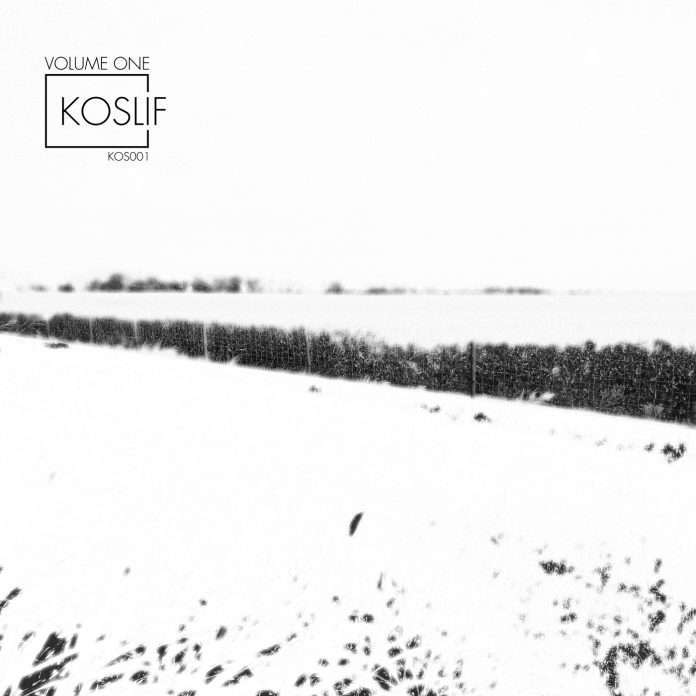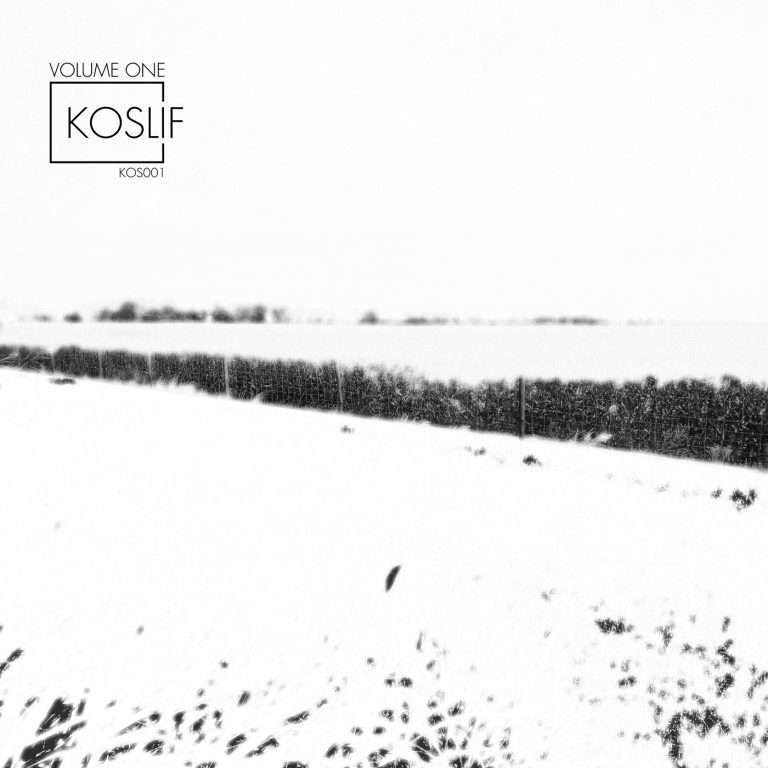 The Athens record label Koslif debuts with "Koslif, Vol. 1", a three-track ep characterized by an intricate sound design work and soaring harmonies, creating an atmospheric Ambient-Techno jam.
For the occasion, Bias, Atypikal and Side Liner created some rich in textures and enchanting flowing rhythms that turns this magical deep techno structure into a delightful, timeless piece of music.
Now on preorder on Bandcamp, and available on February 1st 2019 on the digital stores.

TRACKLIST:
01. Bias – River Blood (Original Mix)
02. Atypikal – Thyamis (Original Mix)
03. Side Liner – A Dot in Noise (Original Mix)
Preorder here
Connect Artist,Label,Support
https://www.koslif.com/
https://itunes.apple.com/album/1442150936
https://www.amazon.com/Koslif-Vol-1-Various-artists/dp/B07KDHKY53