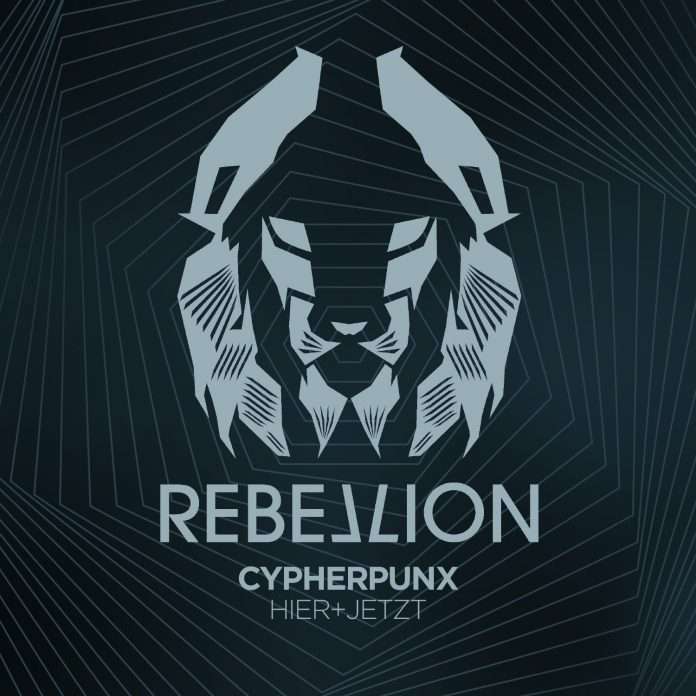 Enigmatic UK duo Cypherpunx deliver an equally mysterious and mesmerising two-parter for Rebellion that's set to see them make an impact in the dance world.
"What do you think? Can we change the course of events? Any scientist would tell you no, causal determinism forbids it. But it is human nature to believe that we play a role in our own lives, that our actions can change things. All my life, I've dreamed of travelling through time, to see what was and what will be. You don't dream that any more? Dreams change, other things become more important. My place is not in the yesterday or tomorrow; rather, it's right here, and now." – Cypherpunx
Hier+Jetzt opens the EP at once oozing suspense and drama. The duo use a ghostly vocal hook that leads to a an eerie spoken word section, before taking you away on another trance-inducing journey. On the flip, Here+Now (the English translation of the German Hier+Jetzt) is a melodic odyssey into space, dreamy yet assured with intense synths and a guitar rhythm that will leave you yearning for more.
Little is known about Cypherpunx. Taking their name from the term 'cypherpunk' – a name given to all activists who advocate the use of privacy-enhancing technologies to bring about social and political change – the duo are poised to take their place as they slowly unveil their music to the world.
Released: 22nd February 2019
01 Hier+Jetzt
02 Here+Now