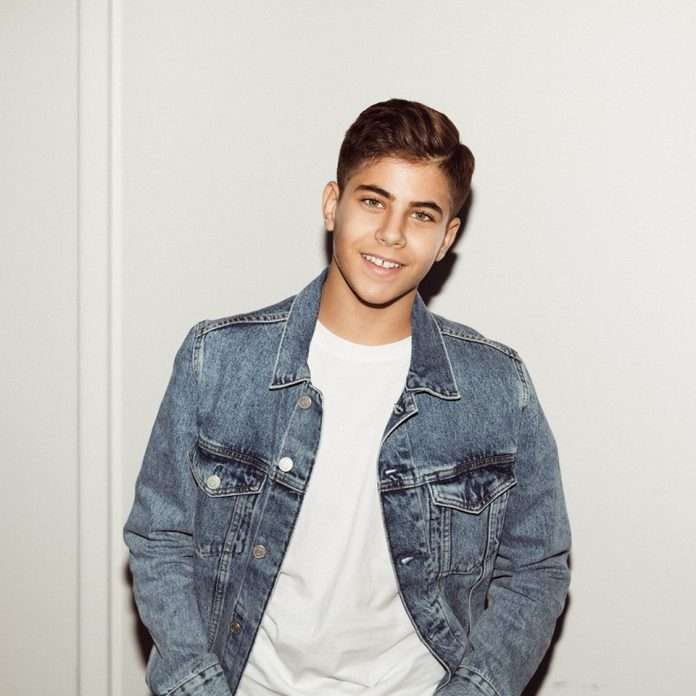 Bishara Morad, the 16-year-old natural talent from Linköping came to Sweden at the age of six with his family from Syria. In March 2018 he was asked to sing in the school cafeteria by his music teacher and Bishara – who was totally unaware of his aptitude for singing, chose to upload a clip from the performance. The feedback was immediate, resulting in that his following increased drastically and his comment section was full of praise from people all over the world who was blown away by his vocal talent. Bishara, who never before had been singing in front of people, or even knew that he was able to sing, was amazed and startled by the positive feedback he got on social media. He then continued to upload different covers and clips that he recorded in his bedroom and has as of now over 8 000 000 views on his covers.

In January 2019 Bishara released his debut single 'Home' – an emotional ballad where he demonstrates his unique and distinct vocals. Now Bishara just released his second single 'On My Own' which he performed in this year's Melodifestival. The song went straight to number #2 on the Swedish Spotify top 50 chart, has been added on rotation at some of Sweden's biggest radio channels and his following number increased with 60 000 followers in just 2 days. 'On My Own' is about heartbreak and unrequited love and showcases Bisharas dynamic voice and ability to act out his feelings on stage.

Bisharas own words about his performance with 'On My Own': "All I wanted to do was spread love and hopefully affect people in a positive way with my music. I think most people can relate to the lyrics and I wanted to show that feeling of the song and the way it moves me as well. It was so unreal that I went straight to the final, and I have been given so much love and positive feedback from so many people after my debut in Melodifestivalen ".