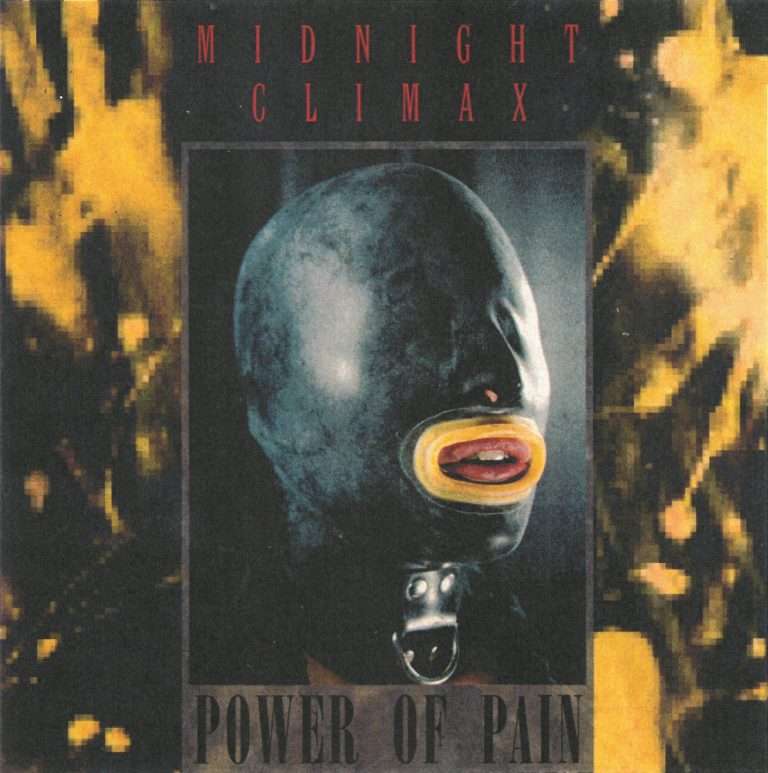 Taken from Power Of Pain EP,out March 8
Midnight Climax is the techno moniker of Boston based punk musician Ryan Boone
Power Of Pain is an exploration into the dark corners of the human mind. I approached this project the same as I do with punk or metal…no fancy production, no snapping to the grid…just a raw honest recording using hardware instruments. I'm not trying to reinvent the wheel here, I'm just putting my own spin on music that has deeply affected me as a means of self-expression.

Track List:
1. Haunting Paranoia
2. Straight Razor
3. Drug Lust
4. Power Of Pain
5. Roller Coaster
Midnight Climax explores the hedonistic tendencies and depravity of the human psyche with 'Power Of Pain'. 5 original tracks of brooding industrial techno / body music produced over the span of a year in Boston, MA. The combination of haunting noise, aggressive bass lines, catchy leads, and a driving 909 makes 'Power Of Pain' a must listen for fans of dark electronics.