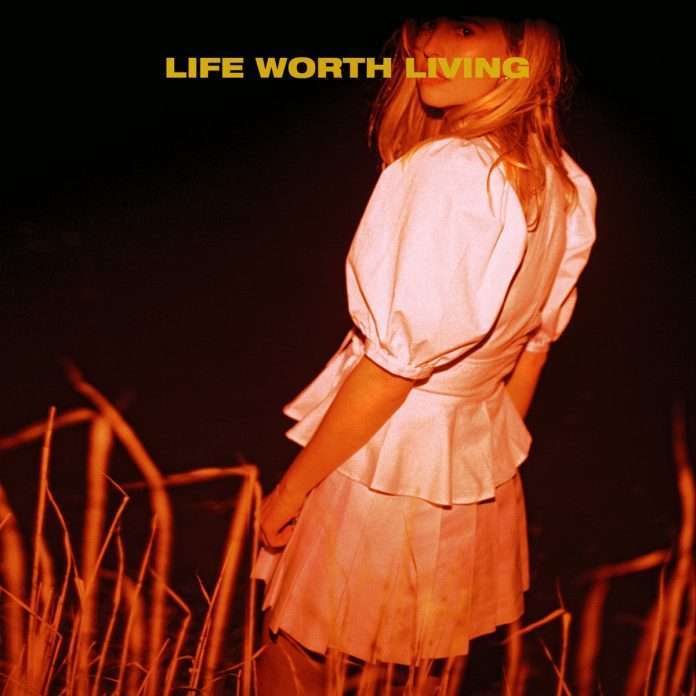 Rising UK singer / songwriter Laurel returns to Counter Records with 'Life Worth Living' single
The release will feature an edit, a stripped back acoustic version and a remix from elusive alt-pop duo TEME.
The package comes off the back of a busy few months for the east London-based singer having just finished a big UK tour supporting KT Tunstall and currently back in the studio working on new material before heading out on an Australian tour next month. Alongside touring and writing Laurel also launched her own book 'Mutterings of a Laurel' earlier this year; a collection of journal entries surrounding her debut album exploring the themes of loneliness, heartbreak, self-discovery, new beginnings and falling in love.

'Life Worth Living' single package is out today on Counter Records.
1. Lift Worth Living
2. Lift Worth Living (edit)
3. Lift Worth Living (acoustic)
4. Lift Worth Living (TEME Remix)