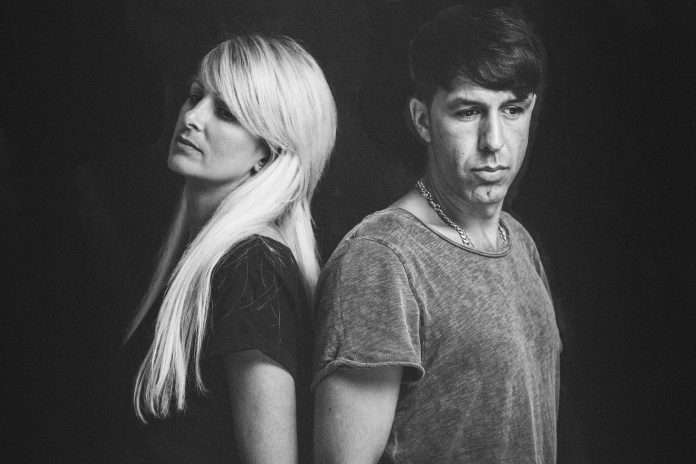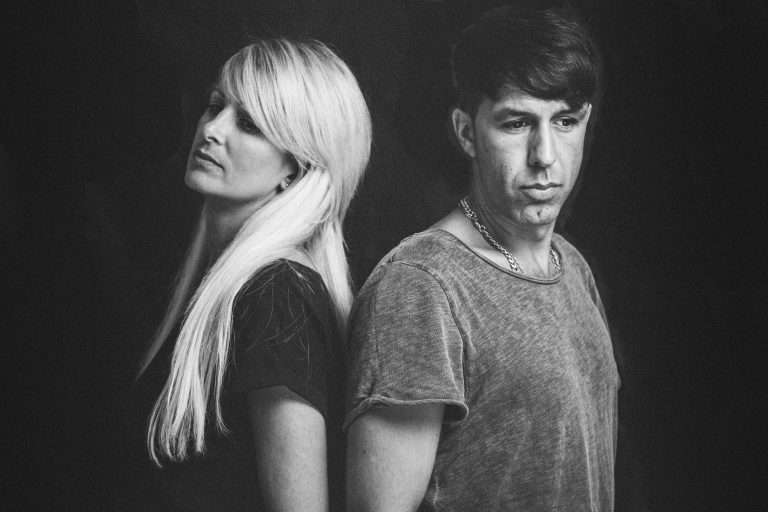 Pearl Vision return to EPMmusic for the follow-up to last year's debut.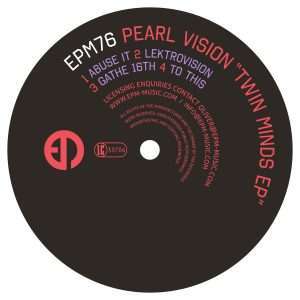 Belgium DJ, producer and RMR label head, Dany Rodriguez and his partner, DJ Tindra created Pearl Vision in 2017 after over a decade working separately within the music industry. Over the years Dany and Tindra have not only shared life as a couple and therefore the clubbing experience but also time spent in the studio where Tindra brought her own unique ideas, so it was a natural progression to eventually create music together. Their first release as Pearl Vision came via their 'Storm EP', which was released last November on EPMmusic.
Returning for the aptly titled 'Twin Minds EP', they deliver four new tracks ranging from the hypnotic 'Abuse It', via the Electro-techno tinged 'Lektrovision', to dark thumpers 'Gathe 16th' and 'To This', which further consolidate their emotional and musical harmony.
RELEASED: 26 JULY 2019
TRACK LISTING:
1. ABUSE IT
2. LEKTROVISION
3. GATHE 16TH
4. TO THIS
Listen: Clair Obscur

Connect Artist,Label,Support
http://www.facebook.com/pearlvisionart
https://www.instagram.com/pearlvisionart