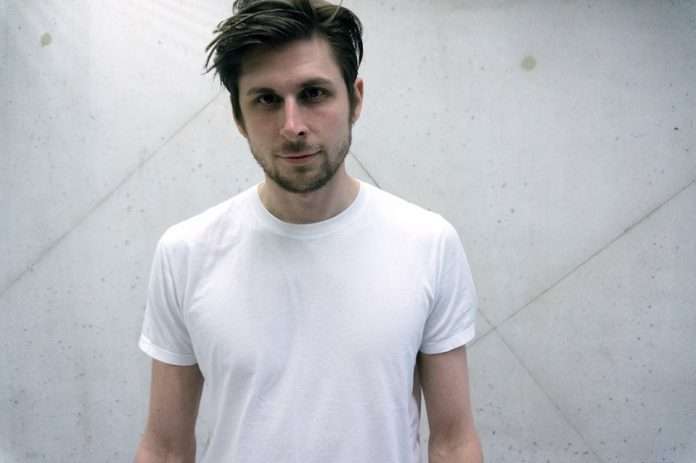 Electronica duo Vittoria Fleet member Allan Shotter lands his first solo EP, 'Cassini' on Diynamic Music 's sister label, 2DIY4.
Inspired by NASA's Cassini mission, which explored Saturn and its system, the EP marks the beginning of a new chapter for Shotter. Though it's still soaked in Vittoria Fleet's signature indie electronica sound, 'Cassini' channels a more industrial and dystopian vibe.
Opening with the ethereal 'Intro: Relieve Your Inner Turmoil', the English artist sets the mood just right for the rest of the EP. As the intro blends seamlessly into the A2, 'Los', the vibe changes, swapping the dreamy textures of the former with the obscure beats and dystopian chords of the latter. Up next, the title track takes listeners to another dimension, where the euphoric synth line, the rhythmic beats and the mighty bassline work in perfect sync. Named after a district in Tokyo under the same name, 'Akihabara' picks up where 'Cassini' left off, kicking things off with different oddball jungle noises that gradually quiet down, only to arrange arrange orchestrally in a subtle cinematic score. The EP wraps things up with a dystopian electronic symphony, aptly named "British Exit".

2DIY4 will release 'Cassini' on July 26 both digitally and on vinyl.
Tracklisting:
1. Intro: Relieve Your Inner Turmoil
2. Los
3. Cassini
4. Akihabara
5. British Exit
https://www.facebook.com/allanshottermusic