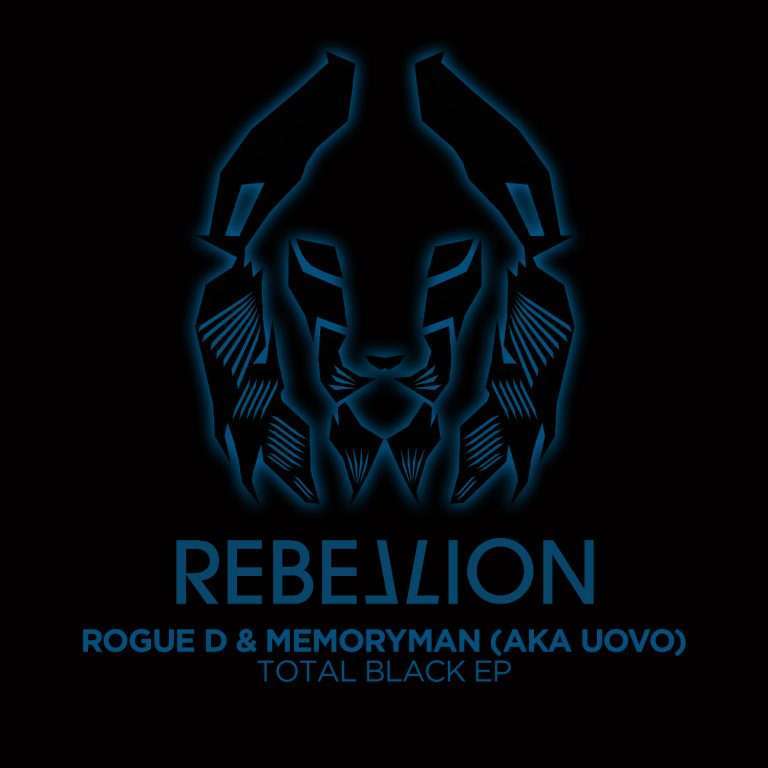 After last year's incredible Chains EP, that featured a stunning remix from Hot Creations mainstay Patrick Topping, Rogue D teams up with long term partner Memoryman (AKA Uovo) to produce the outstanding Total Black EP.
"Knowing that Damian is a great lover of music in many of its facets, we made four different tracks with different combinations. But each track has a common sound, that searches for mediation between new and old." Rogue D.
The EP begins with Local Fiction. Pulsing undertones converge on a reverberating call, as violin synths are swiftly brought in and out to form an eerie yet similarly jovial number. Black Power comes next. A dubby, rolling cut that leans itself towards the minimal side of things, a subtle bassline chugs along before a wholesome kick provides the perfect dancefloor rhythm. Third up is Late Night. An upbeat disco-like jam, warm keys combine with whistling hats to create the perfect summer hit. Rounding off the EP is Tomorrow. Another minimal house take, the soft ringing of a bell runs throughout, as the plucking of a guitar string sound flickers in and out.
Rogue D & Memoryman (AKA Uovo) – Total Black
Release Date: 23rd August 2019
Tracks
01 Local Fiction
02 Black Power
03 Late Night
04 Tomorrow
Rogue D has carved out an impressive path in the house and techno soundscape. As a solo artist, he is quickly becoming one of the scene's most talked about producers, with his tracks finding a home on Snatch! Records and Defected, whilst his collaborator, Memoryman (AKA Uovo), has been equally successful. As one half of renowned duo Pastaboys, Memoryman teamed up with Yoruba Records frontman Osunlade on 2014's Rebirth, with the Deep Musique single later being remixed by Keinemusik affiliate Rampa, before producing the standout Kolo Kolo EP on Crosstown Rebels in 2018.
https://www.facebook.com/roguedmusic/
https://www.facebook.com/CrosstownRebels/