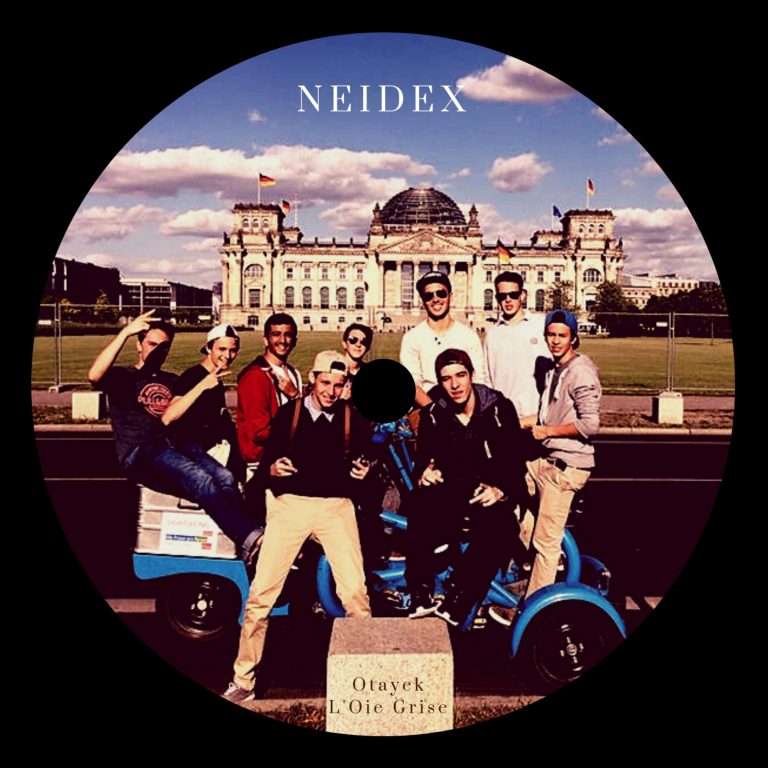 Dubiks Music presents two original tracks from Neidex
Neidex – Otayek Nr.1 House TOP 50 July #dubiksmusicharts #besttracksofthemonth
Focused on the genres of House, Tech House, Disco and Funk Neidex`s love for smooth grooves and classical instruments is evident in his new release featuring two old school piano revivals titled L'Oie Grise and Otayek.
Out Now
Buy/Stream/Download here

The first track in the EP named L'Oie Grise has a piano lead second to none layered over subtle kick progressions and an array of drums with elements of rim shots and congas. A classic house feel the song is an accurate throwback to a UK house era which is still prevalent within the underground community today. The track is bolstered with beautiful wind instruments and a crisp saxophone styled chorus which gives the song individual soul and authentic dancefloor flair.

The second song in the Ep titled Otayek is a real house cut featuring warm basslines and solid deep-house feel to it. Once again, the piano takes centre stage lighting up the song in many ways as the classic piano melodies twist into unique and groovy forms showing versatility and musical style that not a lot of electronic artists show today.

Keep an eye out for this artist and be sure to stay tuned to Dubiks Music as Neidex continues to add gorgeous house cuts to our growing discography of world class music.

Connect Artist, Label, Support
https://www.facebook.com/NeidexMusic
https://www.instagram.com/_neidex_/
https://www.facebook.com/dubiksmusic
https://www.traxsource.com/label/43375/dubiks-music