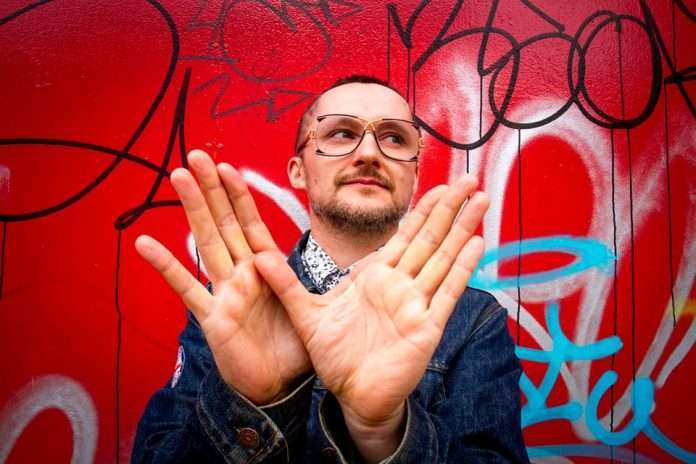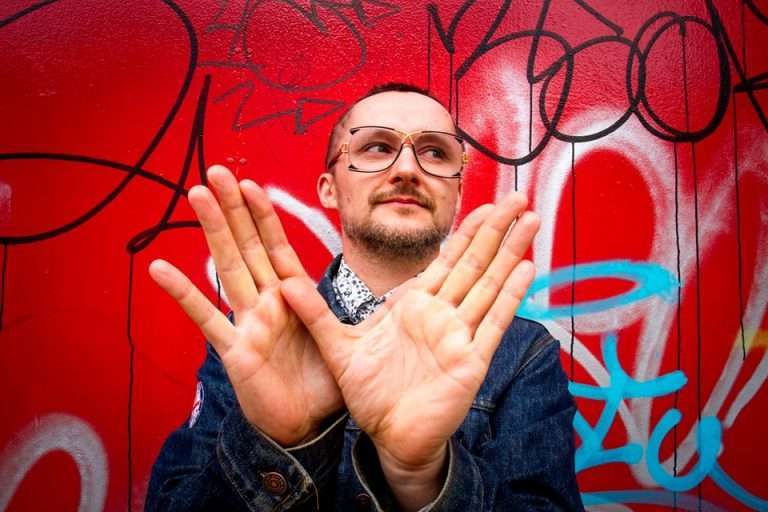 Today, DJ Vadim & Jman present the new music video of "Upright" taken from the album "Likkle More"
Seizing on the success and popularity of their previous collaborations, DJ Vadim & Jman have been in the studio to focus their combined talents into one solid project, which acts as the perfect showcase for their respective skills on the mic and behind the boards.
The Legendary DJ Vadim, sound design mastermind who's been slaying turntables for the last two decades. Being a student of the Reggae/Hip hop sound, he has deep understanding for the culture and its roots, giving him a fine ear for creating his own original riddims wether they're for Reggae & Dancehall legends Max Romeo & TOK from Jamaica, Fat Freddys Drop in New Zealand to UK/US Hip hop royalty Dilated People's & KRS 1 just to name a few.
Then we have Jman, recognised as one of the most dexterous and adaptable MC's to come out of the UK, in terms of his lyricism and wordplay, as well as his ability to flow on almost any genre and style, from his infamous hip hop alias Babylon dead to devouring Grime raves, Reggae dances, Jazz band jams, Jungle sessions and beyond.
The result of this union is a brilliantly constructed album that fuses elements of Reggae, Jazz, Dub, Hip hop and Jungle into perfection. The two main players are joined along the way by various supporting stars including amazing features from the likes of Jamaican ragga lagend Daddy Freddy, Upcoming singjay and Jamaican soap opera star Shanty B, Spanish co-horts Lasai from legal shot soundsystem, OBF soundsystem host Sr. WIlson and award winning multi genre vocalist Maddy.
ON TOUR
13.03 – Berlin, Germany
20.03 – Lyon, France
21.03 – Corinth, Grèce
22.03 – Nicosia, Chypre
24.03 – Athènes, Grèce
25.03 – Thessaloniki, Grèce
27.03 – Barcelone, Espagne
29.03 – Lisbonne, Portugal
03.04 – Moscow, Russie
04.04 – Yekaterinburg, Russie
11.04 – San Salvo, Italie
18.04 – Milan, Italie
23.04 – Brighton, UK
25.03 – Tours, France
09.05 – Paris, France