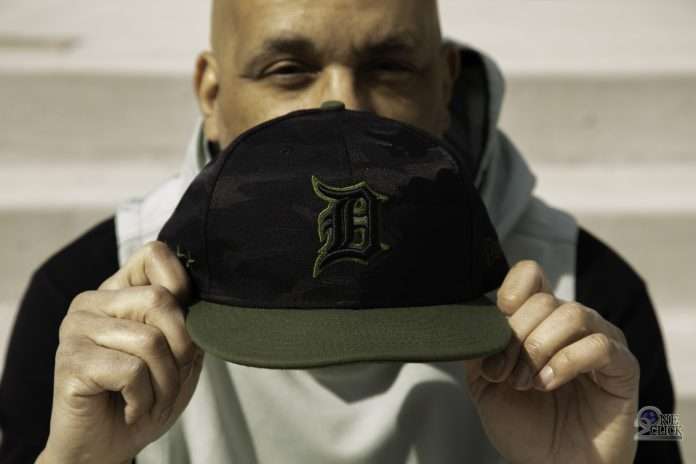 Techno originator and Godfather of TechnoSoul, Eddie Fowlkes re-launches his City Boy Music label with the Knuckle Head series.
Eddie Fowlkes is the history of Detroit Techno and not just because his handprints are cemented on the Detroit Historical Museum's "Legends Plaza". His 30+ years of moving a dance floor and his 150+ deep catalogue of original soulful classics and remixes spanning labels including Metroplex, Tresor, 430 West, P.I.A.S, Azuli and his own Detroit Wax (to name just a few) speak for themselves. In 1993, he found a name for his distinct sound: Techno Soul. TechnoSoul is Detroit techno, '70s funk, the Motown sound, Parliament and Chicago house. Of the Detroit originators, Eddie is not simply just a great DJ or just a great producer – he is equally strong in both avenues. Having never rested on his laurels, he's always worked hard, as he continues to create, to push boundaries, to release music, to charm dance floors worldwide, and to represent Detroit musical talent at its finest.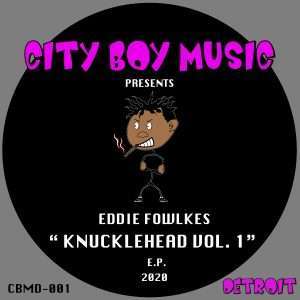 This first track on Volume 1 is the namesake 'Knuckle Head 10', where a ticklish snare plays around a beat so hard driven you will swear it speeds up (but it doesn't). By the time the muted vocal kicks in, if not before, the dance floor will be on fire.
Second track, 'Sequence One' is playfully demanding and danceable for the club kids and those rare newbies of Eddie's distinctive Detroit techno sound. The fresh funky swing and beats with a sexually overtoned vocal sample will make DJs want to bang this.
RELEASED: 17 APRIL 2020
TRACK LISTING:
1. KNUCKLE HEAD 10
2. SEQUENCE ONE
https://www.facebook.com/Eddie.Fowlkes.Official.Fan.Page/