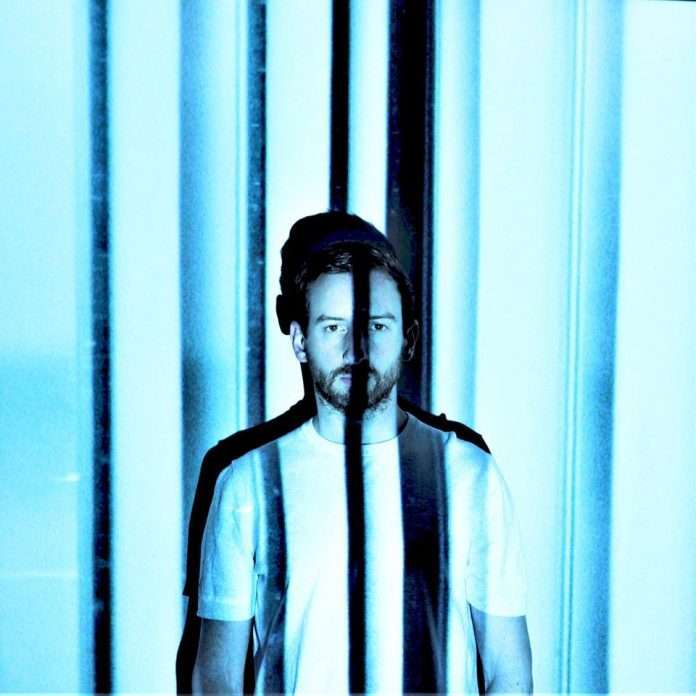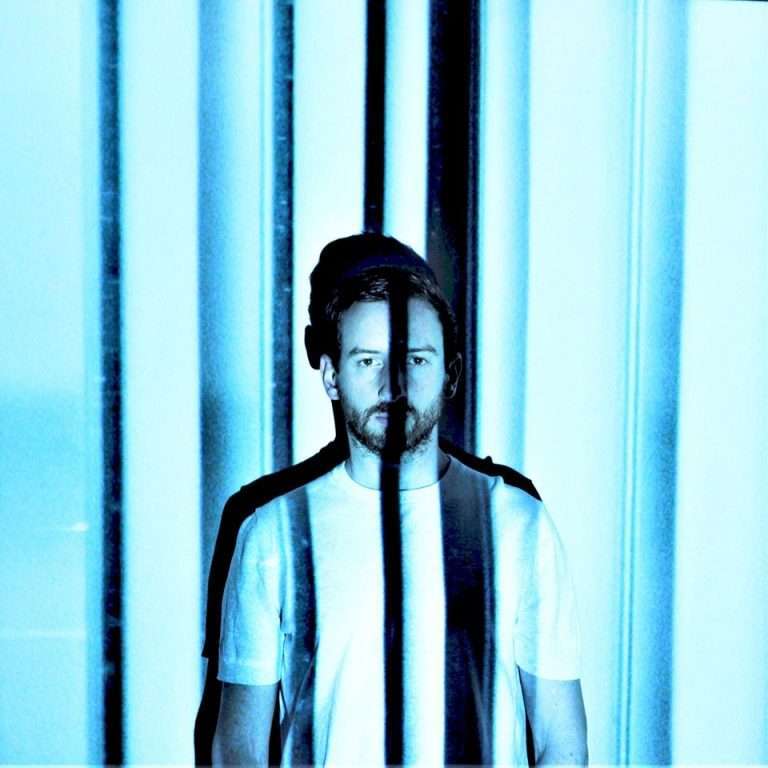 Max Cooper 3D Reworks 001
The EP is available for free download/pay what you want from Bandcamp for one week only
Become surrounded in a world of 3D audio, or is it 8D?
Max Cooper rises to the challenge to correct the recent interest in '8D audio', which is a name that has been given to a single audio track sent through a binaural panner. There aren't really 8 dimensions, it's a 3D experience, but it is a special audio experience, worthy of our attention.
The binaural recording technique was invented in the 50's – sound is recorded from inside a fake head, in order to capture the subtle signals of how sound interacts with the head and ears, and is fractionally delayed between the two ear drums depending on its position. These subtle signals are interpreted by our brains to give information about the sound environment around us, which we experience as a 3D immersive sound world.
The 3D Reworks EP comprises 4 tracks with a complete binaural focus, it is immersive headphone listening at its most powerful. It is available for free download/pay what you want from Bandcamp for one week only.

Max Cooper:
"Binaural panning is a technique I have been using in my music for many years, as have many musicians since the 50's. But it only works if you listen with headphones, otherwise the left and right signals get mixed up and we can't subconsciously interpret them as clearly, so the effect is mostly lost. That's why people don't usually make entire piece of music in this format.
Now that we're all at home isolating during the coronavirus epidemic, and with renewed interest in spatial audio, it seemed like a great time for some headphone experiments.
In the 90's the simulated version of this binaural recording technique was developed – the "head related transfer function" (HRTF). This is what you hear in your "8D" clips, but I wasn't content with the level of spatial richness, it was just a single source, not very interesting, so I thought I'd experiment with a fully 3D binaural audio world where there are many binaural parts interacting, and all sounds are presented in this format.
It's not a replacement for the usual optimised stereo (plus some binaural) format, but I love surround sound and there is a lot more room for binaural development, so I thought it would be nice to make a release series around.
We're such a visually focused society, but actually a lot of our experience of our surroundings comes from audio cues. This form of music tinkers with that part of our awareness."
Tracklist
01. Penrose Tiling (3D)
02. Resynthesis (3D)
03. Veil of Time (3D)
04. Repetition (feat. James Yorkston) (3D)