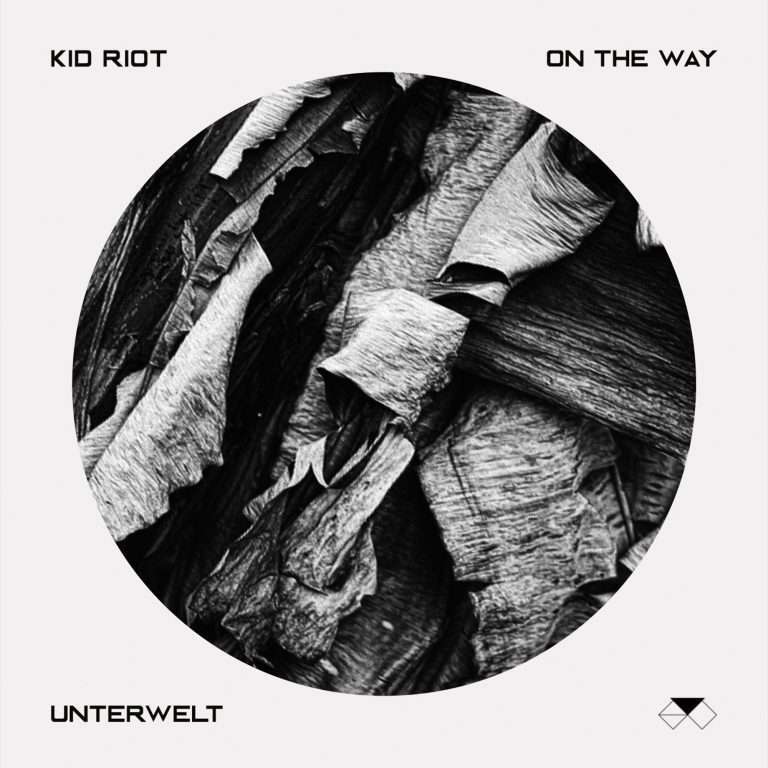 Weird Conversation Taken from 'On the way' EP by Kid-Riot, out 13 July on Unterwelt Records
Kid Riot, a founding member of underground techno in Argentina, shows one of his many ways of interpreting techno, but always with his roots strongly present. 'On the way' shows the different stages of the same hypnotic journey.
4 original tracks that travel through hypnotic melodies, organic voices, saturated synthesizers, successful percussions and textured mental sounds in atmospheres.
4 very particular chapters of the same story make up Kid Riot's first release on Unterwelt Records.

Connect Artist, Label, Support
https://www.facebook.com/KidRiotMusic
https://www.beatport.com/track/weird-conversation-original-mix/13812678