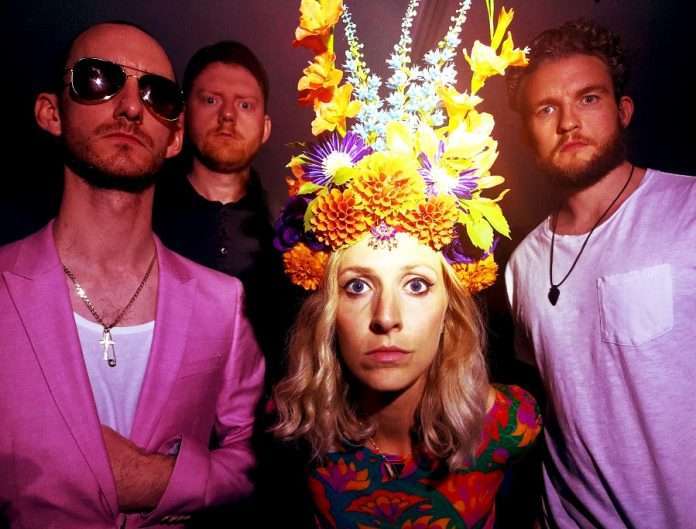 Dancing For Rain taken from FABRIK 's second album "Impermanence", out now.
Trip-hop group FABRIK found surprise US success with 'Black Lake', atrack from their award-nominated debut album. By chance, the song became the theme tune to one of the most popular podcasts in North America, winning them thousands of fans. Using this momentum, they've crowdfunded the release of their incredible new album, Impermanence, out now.
Impermanence was largely self-produced at FABRIK's Birmingham lock-up. Some sessions took place in France after James Sanger, the producer and engineer who discovered Keane and has worked with the likes of Brian Eno and U2, invited them to record at his studio.

The album's eleven tracks effortlessly blend classic songwriting, infectious hooks, and experimental techniques, from sound collage to spoken-word. Vocalist and lyricist Hayley Trower is in her element throughout, whether brutally dissecting suburban cokeheads ('Powder'), or relating her own journey through addiction ('Demoness'). Immediate, but with a depth that inspires repeated listening, Impermanence is one of the year's most important releases.


"Impermanence articulates the idea that everything is in motion, internally in our minds and bodies, and externally in the natural world," explains Trower of the ideas behind the album. "This gives me a powerful sense of freedom and security and reminds me that eachmoment is unique."
FABRIK were due to promote the album with several festival appearances and a vital slot at Liverpool's Sound City, one of the UK's biggest industry showcases. Despite the current upheavals, they're booked to play the rescheduled Sound City on September 25-27th.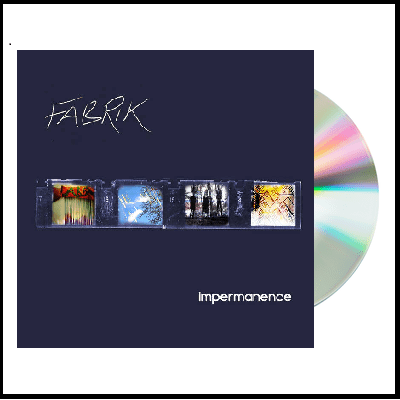 Track Listing:
01. Dancing for Rain
02. Powder
03. Impermanence
04. Demoness
05. Forest Fires
06. Drenched
07. Lioness
08. JUNGL
09. Everest
10. Medicate
11. Hinterland
Impermanence will be available on vinyl, download, and CD from Friday 10th July 2020. It can be pre-ordered from https://fabriktheband.bigcartel.com
Connect Artist, Label, Support
https://www.facebook.com/FABRIKtheband/