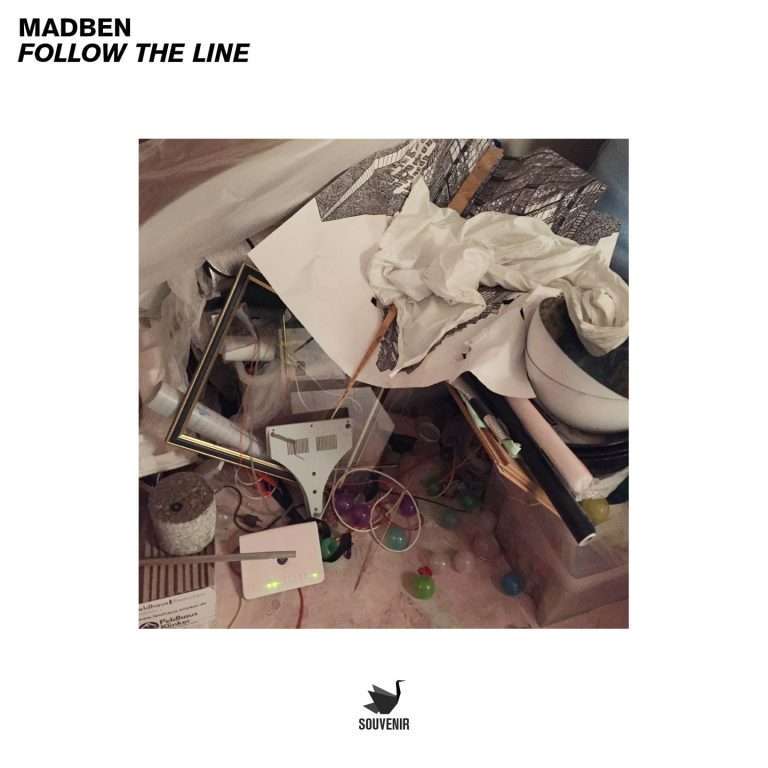 Tiefschwarz' Souvenir imprint welcomes Ellum Audio regular Madben onto its roster with his 'Follow The Line' EP.
Residing in Paris, France and hailing from the north of the country, Techno producer Madben has long been a respected figure in contemporary electronic music. Releasing material via the likes of John Digweed's Bedrock, Astropolis and Maceo Plex's Ellum Audio.
Here we see him joining Souvenir's growing family with his latest works and title-track 'Follow The Line' leads, embracing a hazy, hypnotic aesthetic via warbling voice like electronic tones, a stab-led bass hook and plucked synth melodies.
Following is 'Sparks' which tips the focus over to bubbling synth tones, pulsating subs, shuffled drums and intricately modulating metallic bass tones ebbing and flowing amongst the groove. 'Last Call' then rounds out the release, embracing a groove-driven aesthetic with bumpy off-kilter percussion and murky elongated pads running alongside gritty stab sequences and cinematic strings throughout.
release date: November 30th, 2020
Track List:
1. Follow The Line
2. Sparks
3. Last Call

https://www.facebook.com/madbenofficial