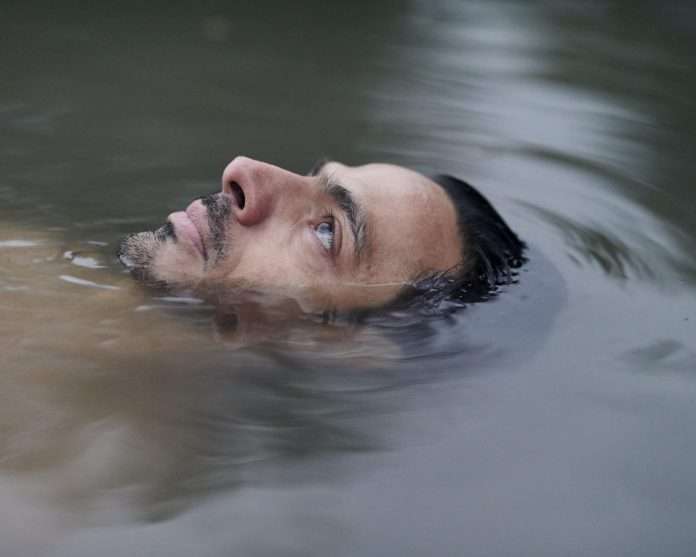 Following on from the acclaim he received for his previous full-length 'All The Troubled Hearts' in 2017, London-based British-Iranian producer Hiatus returns to preview his forthcoming LP 'Distancer' with the stunning single 'Semblance', out now.
Cyrus began producing electronic music while working as a journalist in London in the early 2000s. In 2005 he was living with his grandmother in Tehran, spending his days working for an Iranian newspaper, his nights sifting through his dad's old records. On his return to London he began work on 'Ghost Notes' (2010), an album featuring samples from many of those same records, and channelling the timeless melancholy of Iranian music. Despite being self-released, the album met with acclaim – tracks like 'Sightless' and 'Insurrection' received mainstream radio play, the latter voted single of the week on Steve Lamacq's Roundtable on BBC Radio 6 Music.
In 2013 he followed it up with 'Parklands', a record featuring several vocal collaborations, including 'We Can Be Ghosts Now', the stop-motion video for which won Best Animation at the 2013 UK Music Video Awards. Four years later he released 'All The Troubled Hearts' (2017), an album closing with 'Delam', featuring his father reciting and translating old Iranian poems, the story behind which Cyrus recounted in an article for the Guardian.
In 2019 Cyrus was introduced to Faraz Eshgi Sahraei, an accomplished player of a traditional string instrument called the kamancheh, and his wife Malahat, a talented singer, both recently relocated from northern Iran to north London. Over several months, the three met regularly at a studio in Brixton to record the songs that would eventually comprise 'Distancer', Cyrus' fourth album.
As a result, 'Distancer' is Hiatus' most Iranian album so far, crowning a process that began long ago; it also closes with another contribution of Iranian poetry from his father. Yet it is also a record liberated from the melancholy of past releases, channelling instead a sense of awe informed by the meditation, psychedelic experience and reading that in recent years has helped Cyrus deal with bouts of depression. It is a record offering hope at what can feel like a hopeless time, and one perhaps best embodied by Rumi's closing words on 'Arrival':
The dark thought, the shame, the malice:
Meet them at the door laughing, and invite them in.
 Be grateful for whatever comes,
Because each has been sent as a guide from beyond.
Hiatus will release his new album 'Distancer' on Friday 9th April 2020.

https://www.facebook.com/hiatusmusic