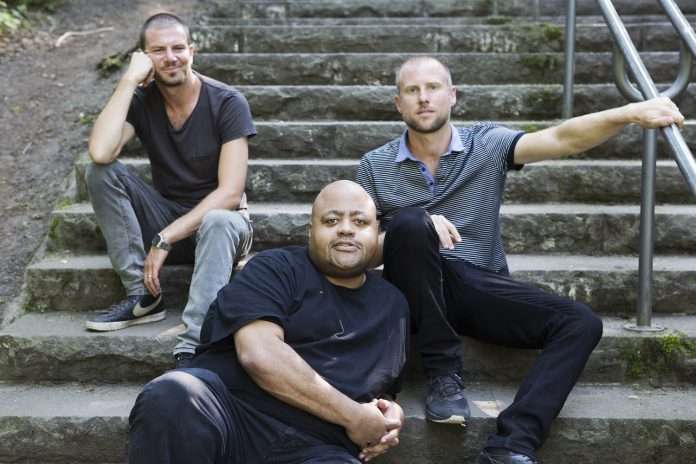 With several collaborations already under their belt, including 2017's esteemed Implications EP, Gruuv-bosses Audiojack and American-talent Kevin Knapp make a return to Crosstown Rebels in February with Under Your Skin. The release, taken from Audiojack's forthcoming May album, includes a club edit of the single as well as a remix and dub version courtesy of Hessle Audio mainstay Pearson Sound.
Under Your Skin is about the subconscious manipulation that we experience every day, the subtle steering of our thoughts and decisions that often happens without our awareness. Whether it's corporations trying to sell us stuff, the agenda spun rhetoric of the media or the propaganda mill of our governments, their intentions are the same; to gain trust, compliance and control. Audiojack
The club cut of Under Your Skin takes the lead, pairing punchy kick-hat combos against a tension-building breakdown before the hard-hitting four-four bassline is swiftly brought back in. The single version comes next, taking no prisoners with a breakbeat backbone that brings Kevin's lyrics to the forefront, paving the way for UK-talent Pearson Sound as he serves up five minutes of glitchy, dancefloor-ready breaks on the main remix. Rounding off the release is the Skeleton Dub, a stripped-back late-night creeper that showcases the UK-talent at his best.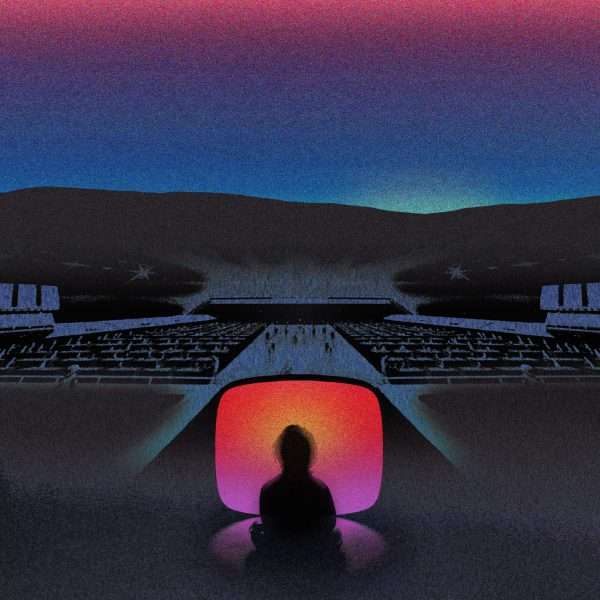 Audiojack feat. Kevin Knapp – Under Your Skin
Release Date: 5th February 2021
Tracks
A1 Under Your Skin (Club Cut)
A2 Under Your Skin
B1 Under Your Skin (Pearson Sound Remix)
B2 Under Your Skin (Pearson Sound Skeleton Dub)
Leeds-born Ibiza-based Audiojack have been carving out a unique sound for over a decade. Earning their stripes with several standout releases on 20:20 Vision in the late 2000s, it was in 2010 that the duo launched their own label, Gruuv, welcoming the likes of Bushwacka!, Pawsa and Josh Butler in recent years. US-native Kevin Knapp is a leading figure in the contemporary house sphere, having cemented his standing as a true heavy-hitter with recent productions on Dirtybird and Repopulate Mars. London-based Pearson Sound has established himself as a prolific producer over the years with an array of standout releases on Hessle Audio, including this summer's Alien Mode, as well as on his own self-titled label.
A second single will be released in April to precede the album, with Jem Cooke on vocals and Patrice Bäumel as remixer
Follow
https://www.facebook.com/audiojackmusic/
https://www.facebook.com/KevinKnappMusic
https://www.facebook.com/pearsonsound