For our first release of 2021, we welcome Nightdrive with 5 track EP entitle No Sleep, out 26 February 2021
For a taste of what's to come check out the title track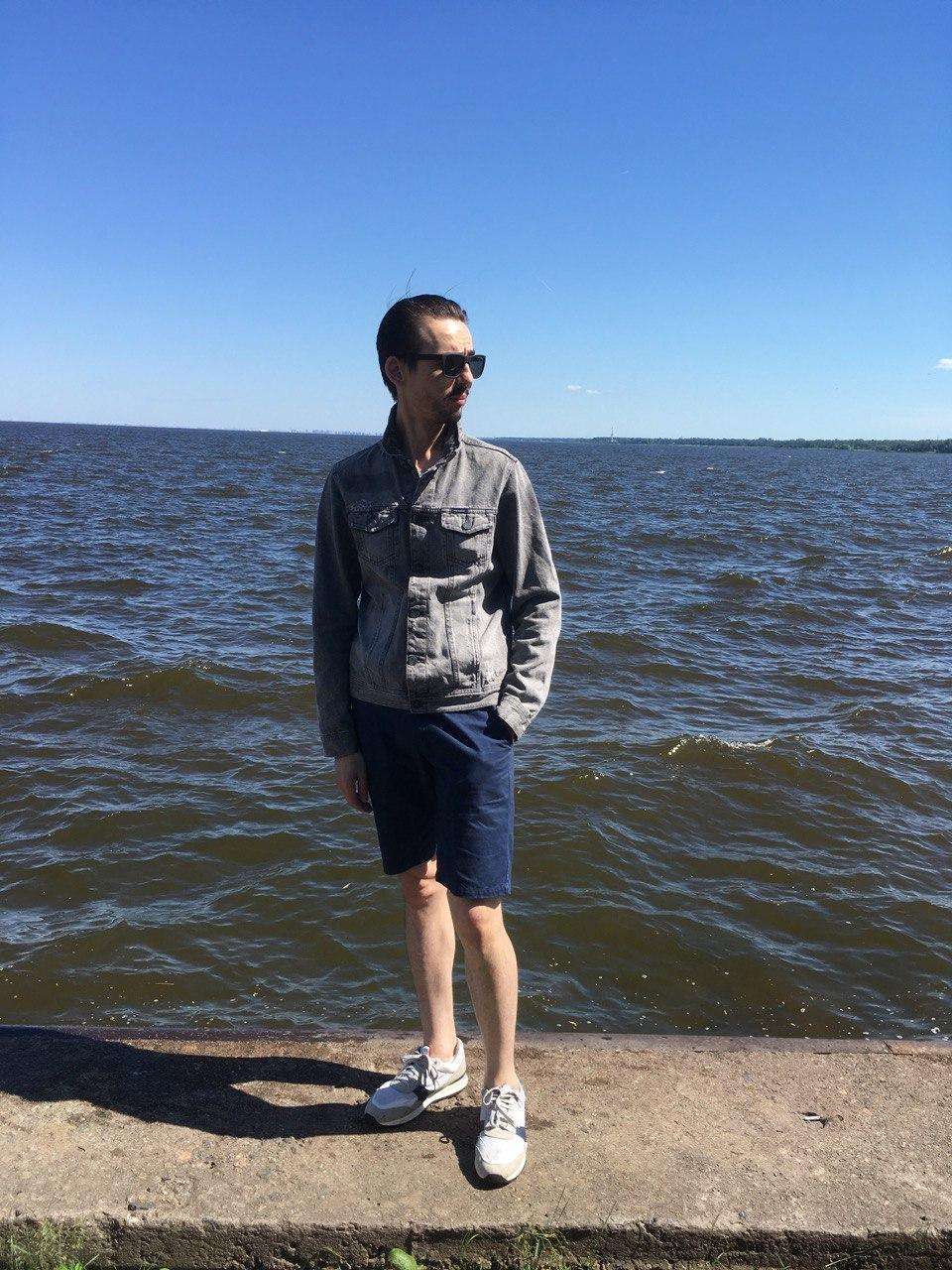 Hailing from Saint Petersburg, Nightdrive started producing dark Techno back in 2015, but soon he felt in love with House Music, and started releasing on Soviet Records.
The first tune is "1.2" a different kind of house track with elements of Breakbeat and House and a touch of the romantic vespers of the city of St. Petersburg.
Then you'll find "Feel My Acid Mind", and as the title suggest, you'll feel the solid acid bass over a shuffle house groove, accompanied by some spacey textures.
Third in the row is the title-track "No Sleep", and the breakbeat taste is stronger here, with a fast groove and dreamy ambiences.
"Nw" keeps the breakbeat groove, but, as the title suggest, with a deeper and softer sound, like flying gently over the sleeping city.
Last but not least, "Space Shuttle" brings in a more energetic approach, with a relentless, but still gentle groove, sparkling melodies and warm chords.

Artist: ​Nightdrive
Title: ​ No Sleep EP
Record Label: ​Dubiks Music
Catalog Number: ​DM0009 (Digital)
Release Date: ​26 February 2021
Tracklist:
Nightdrive – Feel My Acid Mind
Nightdrive – 1.2
Nightdrive – No sleep
Nightdrive – Nw
Nigthdrive – Space shuttle
Don't miss this amazing new ep by Nightdrive, and stay tuned on dubiks' frequencies!
PreSave here