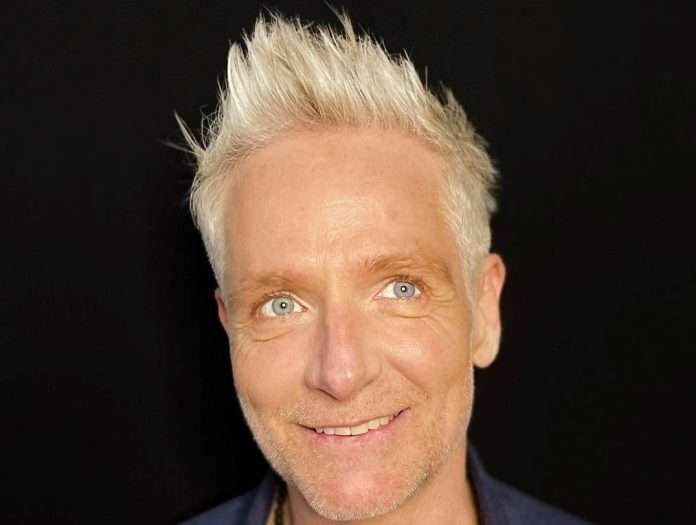 1991 (5PM – London Love Mix) taken from 1991 EP by Steen Thottrup feat. Francesca Faggella, out 27th August on Candy Box Music
Its been 30 years since acclaimed Danish Chill Out maestro Steen Thottrup launched his music career, releasing his first single as MIRO in 1991, which was also the year he moved to London and discovered Ibiza for the first time, which too would later become his home for many years. '1991' celebrates Steen's 30 successful years as an artist and pays homage to that year, offering a magical musical snapshot of Summer-of-love-esque nostalgia.
Creating a slice of authentic Balearic Chill Out, Steen fuses a mix of easy break beats, Italo house, beautiful Spanish guitars and topped with Francesca Faggella's vocal. Also on the package, Italian producer Luca Guerrieri delivers a vibrant piano house rework, armed with an infectious bass hook and potent breakdowns, propelling the track straight on to the dance floor.
When it comes to 'Sunset' Chill Out music, Danish producer Steen Thottrup truly is one of the pioneers. Part of the 'Cafe del Mar' brand from the beginning and later 'Buddha Bar' among many other giants. Steen Thottrup's career stretches from uptempo dance music, mainly as 'MIRO' through the 90's and 00's, before later turning his talents to crafting downtempo productions with huge success.
Celebrating 30 years in the game, Steen is now considered one of the pioneers of the Chill Out genre, often reaching the No.1 spot on the Electronic iTunes charts in several countries. He became one of the most featured artists on the Cafe del Mar compilations and also several times on the Buddha Bar albums, amongst many other downtempo, lounge, chill out compilations. He has released 4 very successful albums to date including, 'Sunset People', 'Filmatica', 'Balearic Bliss', and 'Diversities' in Spring 2021. Steen's music joins the dots between his signature sunset Chill Out sounds, downtempo Indietronica, meditative grooves and dramatic classical fusions.
Track Listing
1 1991 (5PM – London Love Mix)
2 1991 (8PM – Before The Sunset Mix)
3 1991 (11PM – Italo House Mix)
4 1991 (2AM – Luca Guerrieri Remix)
Connect Artist, Label, Support
https://candyboxmusic.com
https://steenthottrup.com
https://www.facebook.com/steenthottrupmusic