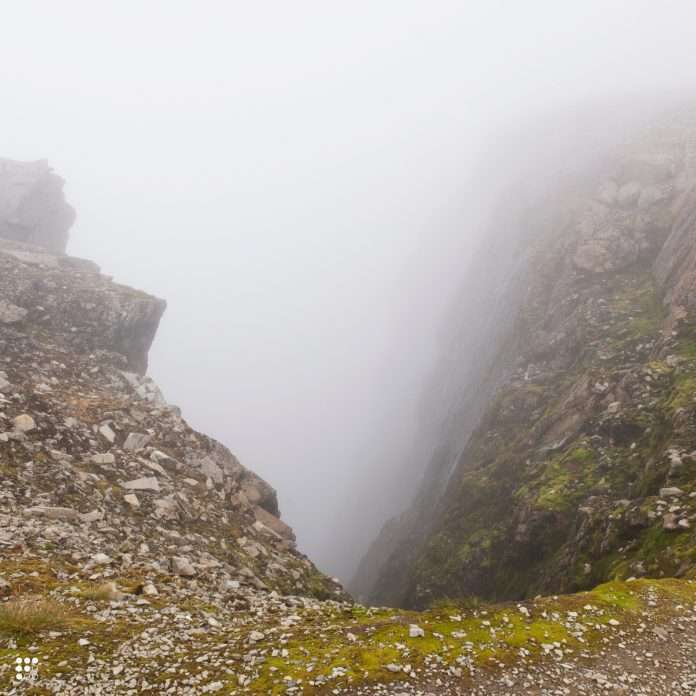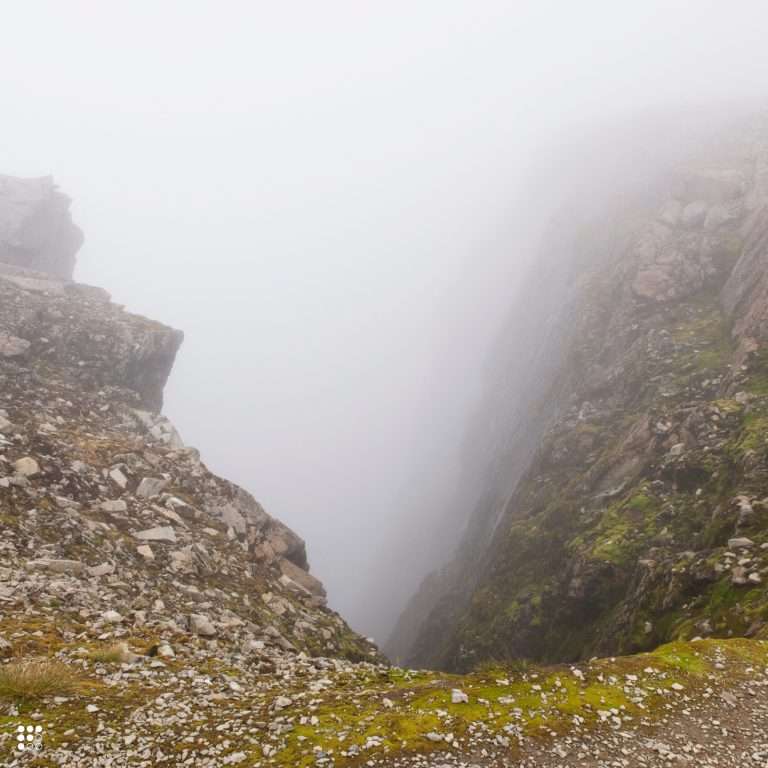 White Heat is taken from Feral Cities new album Arcs & Layers, out 01 October on Fallen Moon Recordings
At one point, these sounds lost themselves. They are well alive, but cut, stretched, compressed, reversed, pitched, and shaked. Metamorphosed into arcs, layers, lines, dots. 'Arcs & Layers' is a series of acoustic organisms carefully and delightfully reprogrammed.
'Arcs & Layers' is the fifth release of Feral Cities (John Sellekaers), and the first on Fallen Moon Recordings.
John Sellekaers (b. 1973) is a composer and producer. His first albums, as Xingu Hill, were released on Nova Zembla in the mid-nineties. Since then, John has written and recorded close to sixty records, often under aliases such as Night Sky Pulse, Feral Cities, Meeple, Xingu Hill and Dead Hollywood Stars.
His music has been released by labels in Europe and North America, including Glacial Movements, Parenthèses Records, See Blue Audio, Falt, Oreille Gardée, Fallen Moon Recordings, Traumgarten, Ant-Zen, Hymen Records, Hushush and Nova Zembla.
John has toured extensively and has worked on collaborations (with Black Lung, Mick Harris, Mark Spybey, Mathis Mootz, Brian Evenson, Patrick Graham and, frequently, with Cedrik Fermont and Olivier Moreau), remixes and soundtracks.
He is Belgian & Canadian, and currently lives in Brussels.
Recent projects include: 'Observer Effect' (CD on Glacial Movements), 'Unnatural' (CD in collaboration with percussionist Patrick Graham, on Parenthèses Records), 'Strange Echoes 95-99' (as Xingu Hill, vinyl on Traumgarten), 'These Possible Lives' (as Night Sky Pulse, on See Blue Audio), 'Micronations' (as Meeple, on Drunken Forest).
Tracklist:
1. White Heat
2. All Things
3. Interiors
4. Clay Mountain
5. Our Gardens
6. Wounded
7. Unplaced
8. Shimmer & Grids
Connect Artist, Label, Support
https://www.facebook.com/john.sellekaers/
https://johnsellekaers.bandcamp.com/