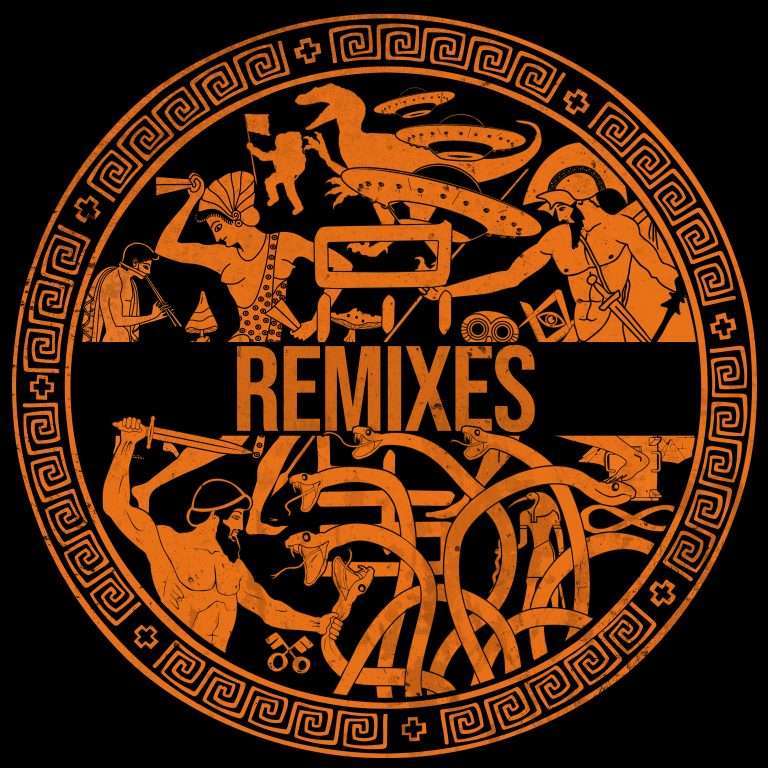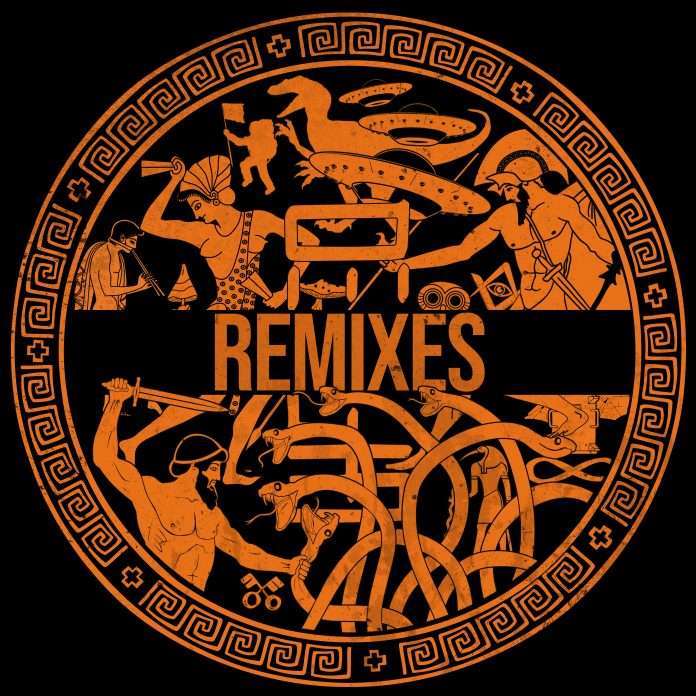 Demuja revisits his recent 'Period Of Time' LP on Universal Music with a remix package, comprised of six remixes from many esteemed artists from across the globe.
With the recent 'Period Of Time' LP, Austrian artist Demuja joined Universal Music to present fourteen tracks to showcase more of his unique take on modern day electronic sounds which straddle the lines between house, disco, electro and jungle. Here we see Demuja enlist many of his favourite artists in the aforementioned genres to offer their interpretations of some key cuts from the project.
Running Back boss Gerd Janson 's take on 'The Time Has Come' sees the German offer up a typically dynamic nu-disco workout with chuggy arpeggios and crunchy drums. Ninja Tune/Brainfeeder's Dorian Concept reshapes 'Wasting My Time' with his uniquely off-kilter signature style, fusing funky synth licks, broken drums and intricately processed vocals throughout. Shall Not Fade regular Black Loops offers a more house focused twist on things with his remix of 'Should I Move On', employing bumpy bass tones, shuffled drums and jazzy keys.
Stones Throw artist Dam-Funk's 'Re-Freak' of 'Love Somebody Else feat. Lorenz Rhode' keeps things funky with loose organic drums, moog licks, snaking bass grooves and the original's chanting vocals. Mahogani Music/Shake artist Dan Shake then delivers a high energy take on 'Love Is Free' fuelled by squelchy resonant synths, robust drums and bright strings before Tim Reaper rounds things out, retwisting 'Wasting My Time' with his deep jungle vibe, laid out across five and half minutes with heavy doses of sub bass, skippy drums and glitched out synth work.
Demuja – Period Of Time Remixes
release date: November 5th, 2021
Track List:
1. The Time Has Come (Gerd Janson Remix)
2. Wasting My Time (Dorian Concept Remix)
3. Should I Move On (Black Loops Remix)
4. Love Somebody Else feat. Lorenz Rhode (Dam-Funk Re-Freak)
5. Love Is Free (Dan Shake Remix)
6. Wasting My Time (Tim Reaper Remix)

https://www.facebook.com/iamdemuja